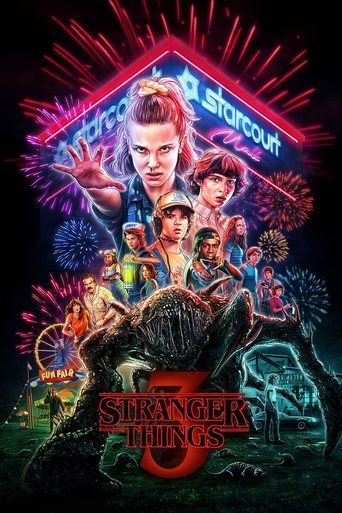 Stranger Things
Shows
When a young boy vanishes, a small town uncovers a mystery involving secret experiments, terrifying supernatural forces, and one strange little girl.
Saturday Night Live
Shows
A late-night live television sketch comedy and variety show created by Lorne Michaels. The show's comedy sketches, which parody contemporary culture and politics, are performed by a large and varying cast of repertory and newer cast members. Each episode is hosted by a celebrity guest, who usually delivers an opening monologue and performs in sketches with the cast, and features performances by a musical guest.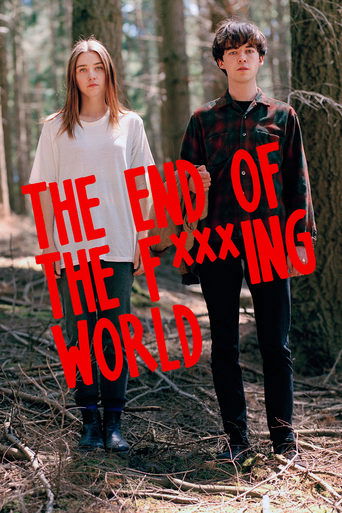 The End of the ****ing World
Shows
James is 17 and is pretty sure he is a psychopath. Alyssa, also 17, is the cool and moody new girl at school. The pair make a connection and she persuades him to embark on a darkly comedic road trip in search of her real father.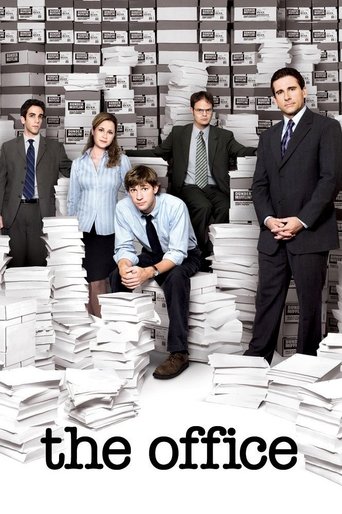 The Office
Shows
The everyday lives of office employees in the Scranton, Pennsylvania branch of the fictional Dunder Mifflin Paper Company.
Friends
Shows
Friends is an American sitcom revolving around a group of friends in the New York City borough of Manhattan. Episodes typically depict the friends' comedic and romantic adventures and career issues, such as Joey auditioning for roles or Rachel seeking jobs in the fashion industry. The six characters each have many dates and serious relationships, such as Monica with Richard Burke and Ross with Emily Waltham. Other frequently recurring characters include Ross and Monica's parents in Long Island, Ross's ex-wife and their son, Central Perk barista Gunther, Chandler's ex-girlfriend Janice, and Phoebe's twin sister Ursula.