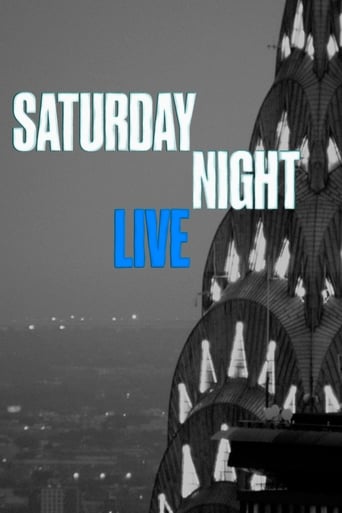 Saturday Night Live
Shows
A late-night live television sketch comedy and variety show created by Lorne Michaels. The show's comedy sketches, which parody contemporary culture and politics, are performed by a large and varying cast of repertory and newer cast members. Each episode is hosted by a celebrity guest, who usually delivers an opening monologue and performs in sketches with the cast, and features performances by a musical guest.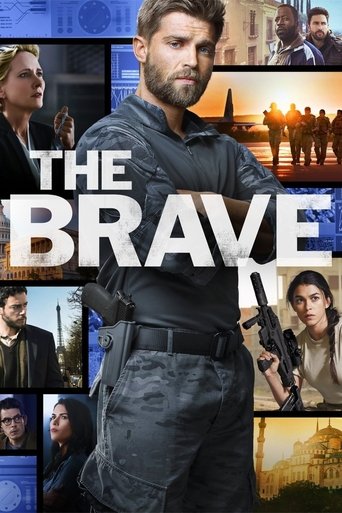 The Brave
Shows
The complex world of our bravest military heroes who make personal sacrifices while executing the most challenging and dangerous missions behind enemy lines.
The Rachel Maddow Show
Shows
The Rachel Maddow Show is a daily news and opinion television program that airs on MSNBC, running in the 9:00 pm ET timeslot. It is hosted by Rachel Maddow, who gained popularity with her frequent appearances as a liberal pundit on various MSNBC programs. It is based on her former radio show of the same name. The show debuted on September 8, 2008.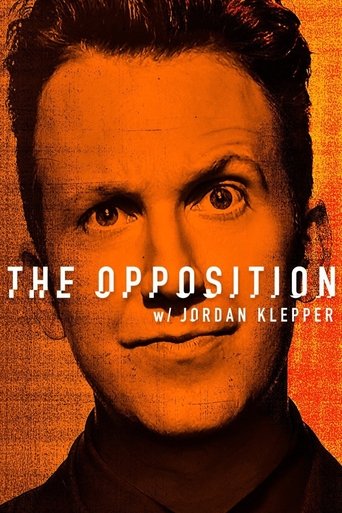 The Daily Show with Trevor Noah
Shows
The Daily Show is an American late night satirical television program airing each Monday through Thursday on Comedy Central and, in Canada, The Comedy Network. Describing itself as a fake news program, The Daily Show draws its comedy and satire from recent news stories, political figures, media organizations, and often, aspects of the show itself.