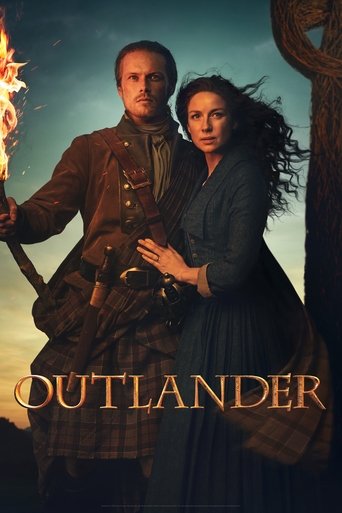 Outlander
Shows
The story of Claire Randall, a married combat nurse from 1945 who is mysteriously swept back in time to 1743, where she is immediately thrown into an unknown world where her life is threatened. When she is forced to marry Jamie, a chivalrous and romantic young Scottish warrior, a passionate affair is ignited that tears Claire's heart between two vastly different men in two irreconcilable lives.
Saturday Night Live
Shows
A late-night live television sketch comedy and variety show created by Lorne Michaels. The show's comedy sketches, which parody contemporary culture and politics, are performed by a large and varying cast of repertory and newer cast members. Each episode is hosted by a celebrity guest, who usually delivers an opening monologue and performs in sketches with the cast, and features performances by a musical guest.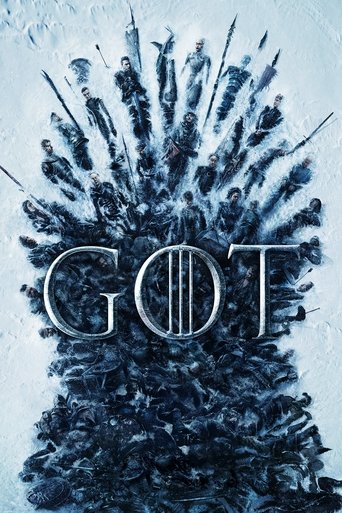 Game of Thrones
Shows
Seven noble families fight for control of the mythical land of Westeros. Friction between the houses leads to full-scale war. All while a very ancient evil awakens in the farthest north. Amidst the war, a neglected military order of misfits, the Night's Watch, is all that stands between the realms of men and icy horrors beyond.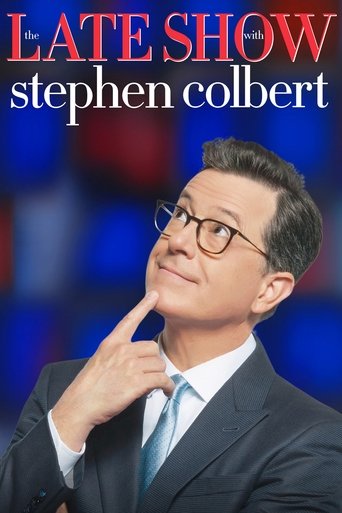 The Late Show with Stephen Colbert
Shows
Improv actor and comic Stephen Colbert leaves his "The Colbert Report" character behind as he makes his long-awaited return to television. As the host of The Late Show franchise redux -- taped at the historic Ed Sullivan Theatre at New York -- Colbert talks to actors, athletes, politicians, comics, artists and musicians as himself for the first time. Loyal fans, however, will also be treated to consistency as Colbert remains backed by many members of his writing and digital team from his former venture. Julliard-trained Jon Batiste serves as the bandleader.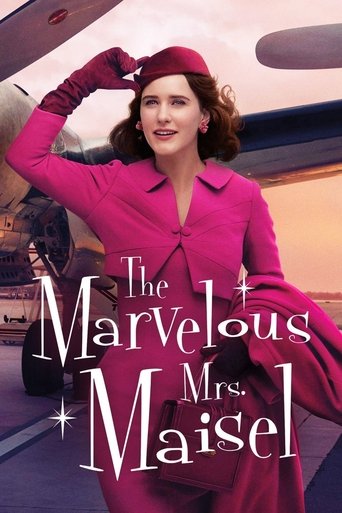 The Marvelous Mrs. Maisel
Shows
It's 1958 Manhattan and Miriam "Midge" Maisel has everything she's ever wanted - the perfect husband, kids, and Upper West Side apartment. But when her life suddenly takes a turn and Midge must start over, she discovers a previously unknown talent - one that will take her all the way from the comedy clubs of Greenwich Village to a spot on Johnny Carson's couch.