Amy
Movies
A documentary on the life of Amy Winehouse, the immensely talented yet doomed songstress. We see her from her teen years, where she already showed her singing abilities, to her finding success and then her downward spiral into alcoholism and drugs.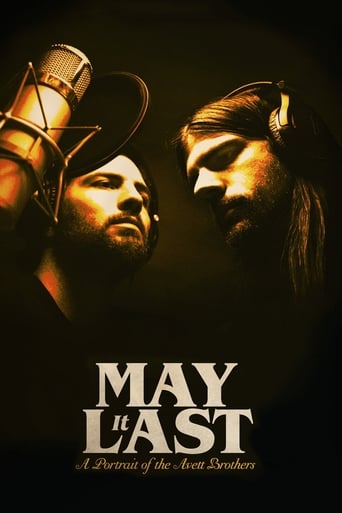 Weiner
Movies
Documentary featuring a jaw-dropping, behind-the-scenes look at the attempted comeback of Anthony Weiner in 2013 as he mounts a campaign for New York City mayor in the wake of his sexting scandal. Featuring unfettered access to the candidate and his campaign.
The Price of Gold
Movies
The world couldn't keep its eyes off two athletes at the 1994 Winter Games in Lillehammer - Nancy Kerrigan, the elegant brunette from the Northeast, and Tonya Harding, the feisty blonde engulfed in scandal. Just weeks before the Olympics on Jan. 6, 1994 at the U.S. Figure Skating Championships, Kerrigan was stunningly clubbed on the right knee by an unknown assailant and left wailing, "Why, why, why?" As the bizarre "why" mystery unraveled, it was revealed that Harding's ex-husband, Jeff Gillooly, had plotted the attack with his misfit friends to literally eliminate Kerrigan from the competition. Now two decades later, "The Price of Gold" takes a fresh look through Harding's turbulent career and life at the spectacle that elevated the popularity of professional figure skating and has Harding still facing questions over what she knew and when she knew it.