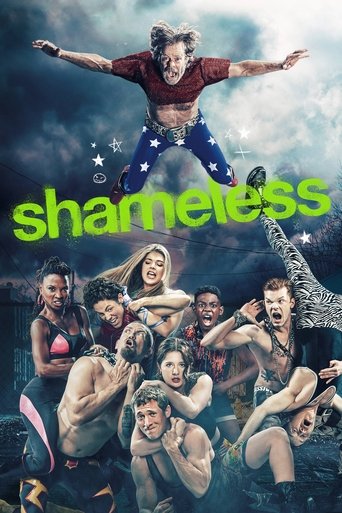 Shameless
Shows
Chicagoan Frank Gallagher is the proud single dad of six smart, industrious, independent kids, who without him would be... perhaps better off. When Frank's not at the bar spending what little money they have, he's passed out on the floor. But the kids have found ways to grow up in spite of him. They may not be like any family you know, but they make no apologies for being exactly who they are.
Comedians in Cars Getting Coffee
Shows
Jerry takes his comedy pals out for coffee in a selection of his classic automobiles. Larry David sums it up best when he says, 'You've finally made a show about nothing.'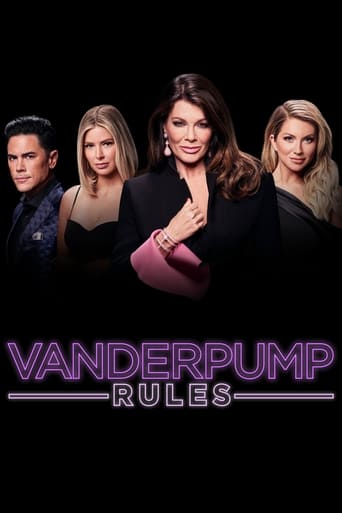 Vanderpump Rules
Shows
Follow the passionate, volatile and hot-and-bothered-staff at Lisa Vanderpump's West Hollywood mainstay SUR. Lisa balances her motherly instincts and shrewd business sense to keep control over this wild group of employees as they pursue their dreams and each other while working at her "Sexy, Unique Restaurant."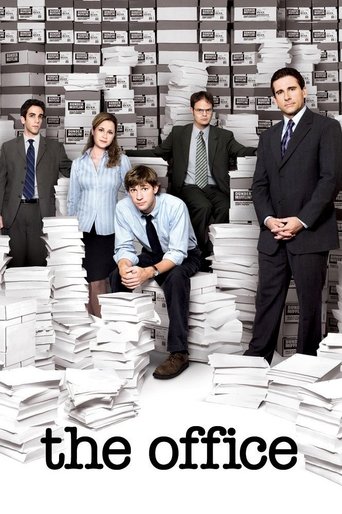 The Office
Shows
The everyday lives of office employees in the Scranton, Pennsylvania branch of the fictional Dunder Mifflin Paper Company.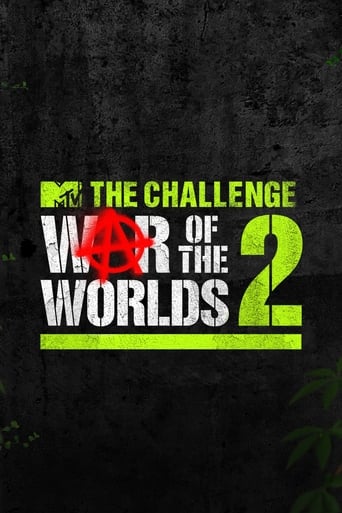 The Challenge
Shows
Each Challenge pits numerous cast members from past seasons of Real World and Road Rules against each other (only the Fresh Meat Challenge has introduced new cast members that have never appeared on either The Real World or Road Rules), dividing them into two separate teams according to different criteria, such as by gender, which of the two shows they first appeared on, whether or not they're veterans or rookies on the show, etc. The two teams compete in numerous missions in order to win prizes and advance in the overall game.