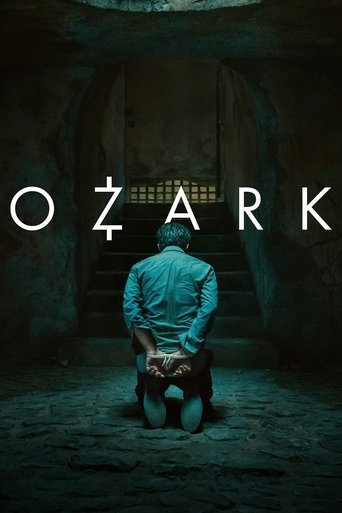 Ozark
Shows
A financial adviser drags his family from Chicago to the Missouri Ozarks, where he must launder $500 million in five years to appease a drug boss.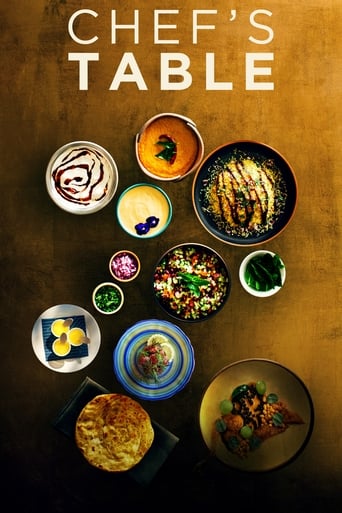 Chef's Table
Shows
In this Emmy-nominated docuseries, find out what's inside the kitchens and minds of the international culinary stars who are redefining gourmet food.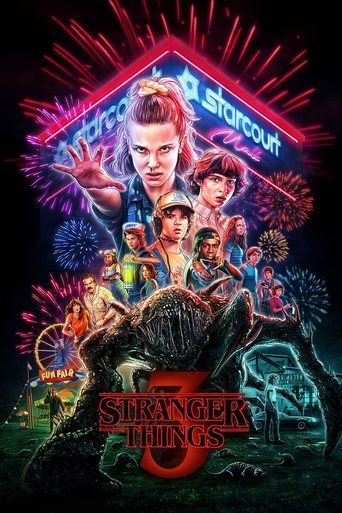 Stranger Things
Shows
When a young boy vanishes, a small town uncovers a mystery involving secret experiments, terrifying supernatural forces, and one strange little girl.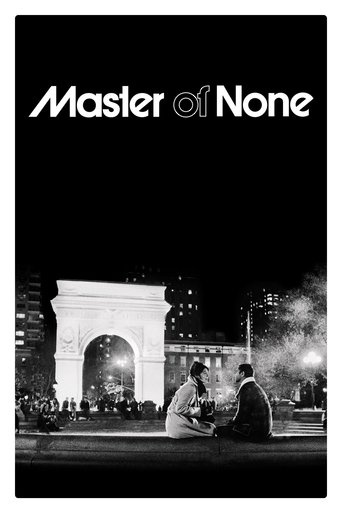 Master of None
Shows
30-year-old New York actor Dev takes on such pillars of maturity as the first big job, a serious relationship, and busting sex offenders on the subway.
Chef's Table: France
Shows
Sample the bold new flavors of France with chefs who are pushing the boundaries of fine dining and reinventing a rich culinary tradition.