Friends
Shows
Friends is an American sitcom revolving around a group of friends in the New York City borough of Manhattan. Episodes typically depict the friends' comedic and romantic adventures and career issues, such as Joey auditioning for roles or Rachel seeking jobs in the fashion industry. The six characters each have many dates and serious relationships, such as Monica with Richard Burke and Ross with Emily Waltham. Other frequently recurring characters include Ross and Monica's parents in Long Island, Ross's ex-wife and their son, Central Perk barista Gunther, Chandler's ex-girlfriend Janice, and Phoebe's twin sister Ursula.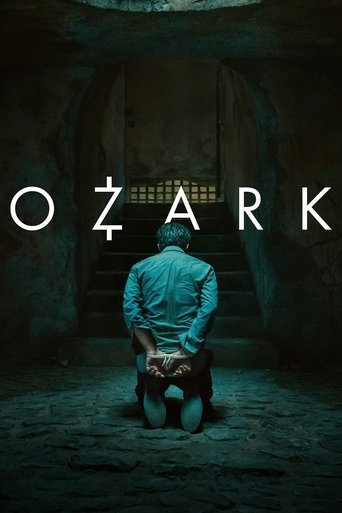 Ozark
Shows
A financial adviser drags his family from Chicago to the Missouri Ozarks, where he must launder $500 million in five years to appease a drug boss.
Breaking Bad
Shows
Breaking Bad is an American crime drama television series created and produced by Vince Gilligan. Set and produced in Albuquerque, New Mexico, Breaking Bad is the story of Walter White, a struggling high school chemistry teacher who is diagnosed with inoperable lung cancer at the beginning of the series. He turns to a life of crime, producing and selling methamphetamine, in order to secure his family's financial future before he dies, teaming with his former student, Jesse Pinkman. Heavily serialized, the series is known for positioning its characters in seemingly inextricable corners and has been labeled a contemporary western by its creator.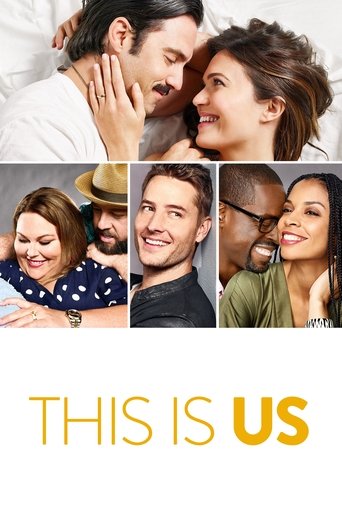 This Is Us
Shows
This refreshingly honest and provocative series follows a unique ensemble. And as their paths cross and their life stories intertwine in curious ways, we find that several of them share the same birthday - and so much more than anyone would expect.
Workaholics
Shows
Workaholics is an American sitcom that premiered on Comedy Central on April 5, 2011. The series is in its third season, and is predominantly written by its stars Blake Anderson, Adam DeVine, Anders Holm, and co-creator Kyle Newacheck who play, respectively, three recent college dropouts, roommates, and co-workers at a telemarketing company—and their drug dealer, in Rancho Cucamonga, California.