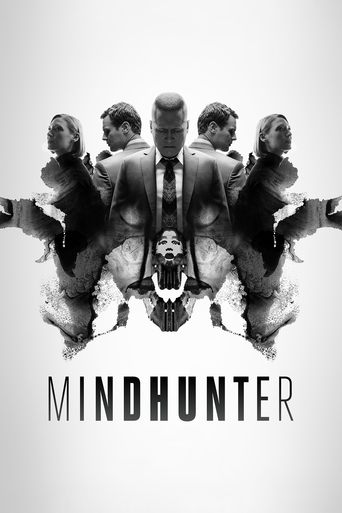 Mindhunter
Shows
An agent in the FBI's Elite Serial Crime Unit develops profiling techniques as he pursues notorious serial killers and rapists.
Seinfeld
Shows
Seinfeld is an American television sitcom that originally aired on NBC from July 5, 1989, to May 14, 1998. It lasted nine seasons, and is now in syndication. It was created by Larry David and Jerry Seinfeld, the latter starring as a fictionalized version of himself. Set predominantly in an apartment block in Manhattan's Upper West Side in New York City, the show features a handful of Jerry's friends and acquaintances, particularly best friend George Costanza, former girlfriend Elaine Benes, and neighbor across the hall Cosmo Kramer.
The Bachelor
Shows
A single bachelor dates multiple women over several weeks, narrowing them down to hopefully find his true love.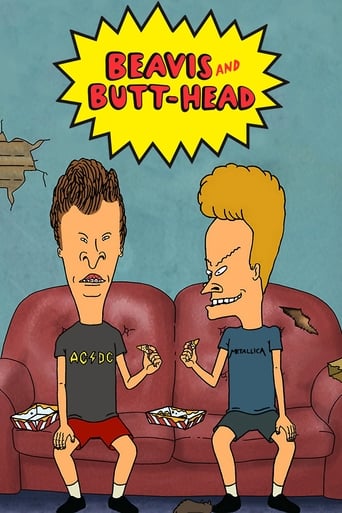 Beavis and Butt-head
Shows
Beavis and Butt-head are high school students whose lifestyles revolve around TV, junk food (usually nachos), shopping malls, heavy metal music, and trying to "score with chicks". Each show contains short cartoons centering on the duo who live in the fictitious town of Highland, Texas. The episodes are broken up by short breaks in which Beavis and Butt-head watch and make fun of music videos.
Jackass
Shows
Jackass is an American reality series, originally shown on MTV from 2000 to 2002, featuring people performing various dangerous, crude self-injuring stunts and pranks. The show served as a launchpad for the television and acting careers of Bam Margera, Steve-O, and also Johnny Knoxville, who previously had only a few minor acting roles. Since 2002, three Jackass films have been produced and released by MTV corporate sibling Paramount Pictures, continuing the franchise after its run on television. The show sparked several spin-offs including Viva La Bam, Wildboyz, Homewrecker, Dr. Steve-O and Blastazoid. The show placed #68 on Entertainment Weekly's "New TV Classics" list.