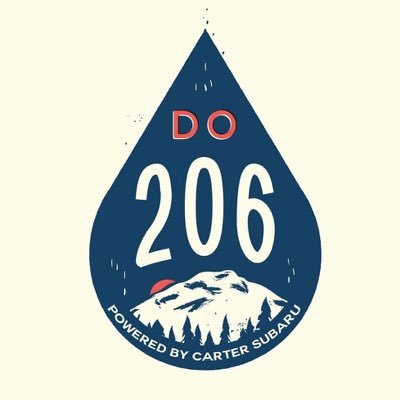 The Ultimate Guide to Brunch in Seattle
5 Restaurants | by Do206
Every weekend is a holiday in Seattle and brunch is an integral part. We put together this handy guide to help you save time finding the best eggs benedict, mimosas, bloody marys, biscuits and gravy, so you have enough time to go home and take a nap.
Glo's
Restaurants
Glo's Cafe is a classic breakfast and lunch diner in Seattle's Capitol Hill neighborhood...using quality ingredients to create fresh homemade specialties.
The Wandering Goose
Restaurants
The Wandering Goose is a Southern restaurant in the heart of Seattle in the Capitol HIll neighborhood. Serving breakfast and lunch everyday and fried chicken dinner every Friday. Aslo offering fresh and custom baked goods.