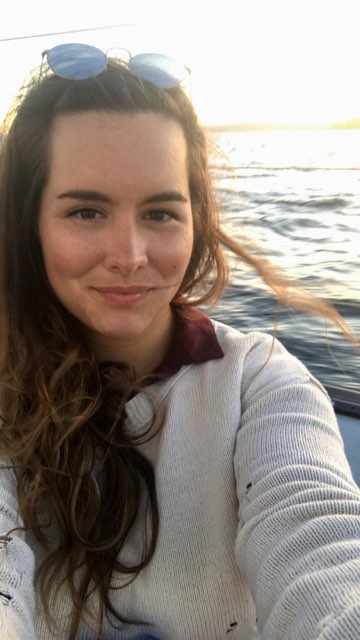 "Take a hike!"
5 Places | by Meredith Lavergne
There's nothIng like fresh air and pnw views to recharge the mind and body 🌲 these are my go-to spots around Seattle 🗻
Discovery Park
Places
Discovery Park is a 534 acre natural area park operated by the Seattle Parks and Recreation. It is the largest city park in Seattle, and occupies most of the former Fort Lawton site. The site is one of breathtaking majesty. Situated on Magnolia Bluff overlooking Puget Sound, Discovery Park offers spectacular view of both the Cascade and the Olympic Mountain ranges. The secluded site includes two miles of protected tidal beaches as well as open meadow lands, dramatic sea cliffs, forest groves, active sand dunes, thickets and streams.
Little Si Trailhead
Places
Companion piece to neighbor and big brother Mount Si, the small rocky bluff known as Little Si is a moderate grade 4.7 mile trail located in the hike rich North Bend area. Although relatively steep inclines bookend this hike, this primarily North/South route is perfect for beginners who are looking to get back in shape, while still accommodating veterans with opportunities to cut away on the Boulder Garden Loop (at .3 miles and .5 miles) to merge with the more challenging Mount Si trail. Expect crowds, even in winter, as New Year's resolutions (the two Si mountains are sometimes colloquially referred to as the "Resolution Peaks" for the deluge of hikers that appear after January 1st), proximity to the city and a degree of refuge from the elements often divert heavy foot traffic to this mini-mountain to keep it busy year round.