Stripes
Movies
John Winger, an indolent sad sack in his 30s, impulsively joins the U.S. Army after losing his job, his girlfriend and his apartment.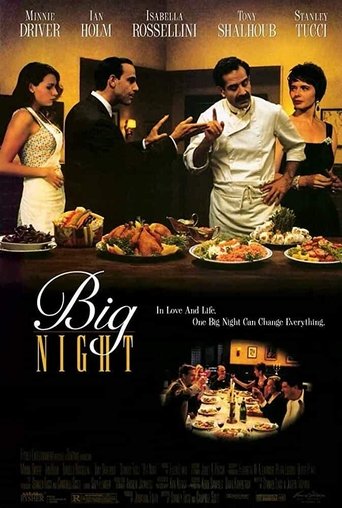 Big Night
Movies
Primo & Secondo, two immigrant brothers, pin their hopes on a banquet honoring Louis Prima to save their struggling restaurant.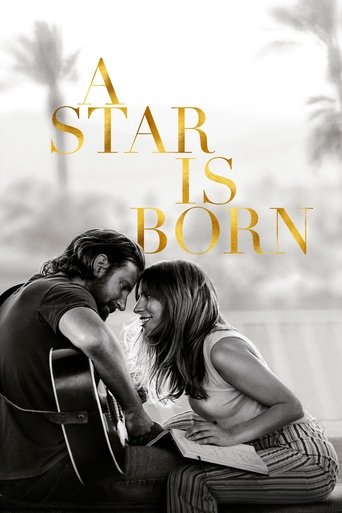 A Star Is Born
Movies
A movie star helps a young singer/actress find fame, even as age and alcoholism send his own career into a downward spiral.
Groundhog Day
Movies
A narcissistic TV weatherman, along with his attractive-but-distant producer and mawkish cameraman, is sent to report on Groundhog Day in the small town of Punxsutawney, where he finds himself repeating the same day over and over.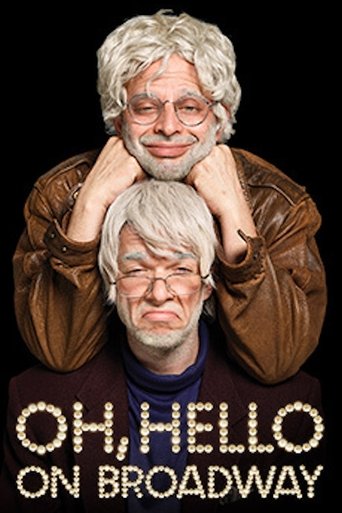 Oh, Hello: On Broadway
Movies
Two delusional geriatrics reveal curious pasts, share a love of tuna and welcome a surprise guest in this filming of the popular Broadway comedy show.