Washington Huskies Tennis
Misc
The Official Athletics Site for the University of Washington. Watch game highlights of Washington Huskies games online, get tickets to Huskies athletic events, and shop for official Washington Huskies gear in the team store.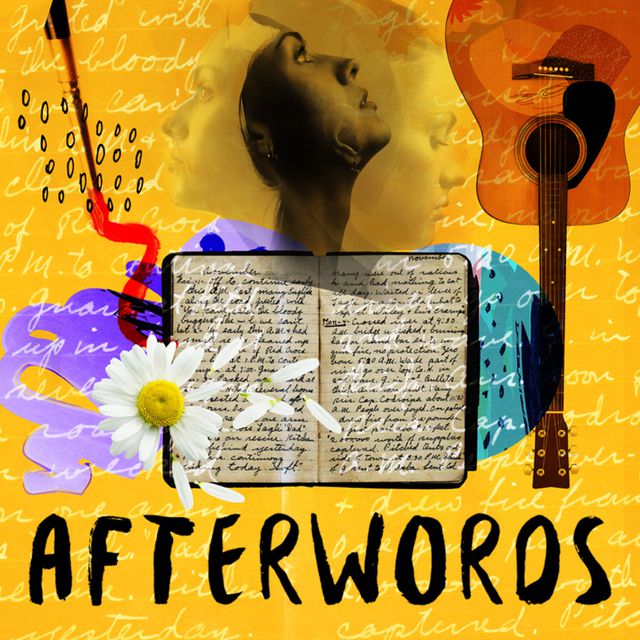 Afterwords (Beta Series - New Musical)
Misc
This is a double recommendation. Just saw the opening performance of Afterwords. A Beta Series production at the Village theatre. Not only is this story well constructed and well told by some powerhouse local talent, but you as an audience member get to give feedback to the Broadway veteran creative that is developing this new musical. The story touches on grief and loss, the finding of purpose and the channeling of creative drive. Andi Alhadeff's vocals are inspired and moving. Emily Kaczmarek's book is some incredible writing and Zoe Sarnak's music is brilliant and poignant. Engage, enjoy and be inspired.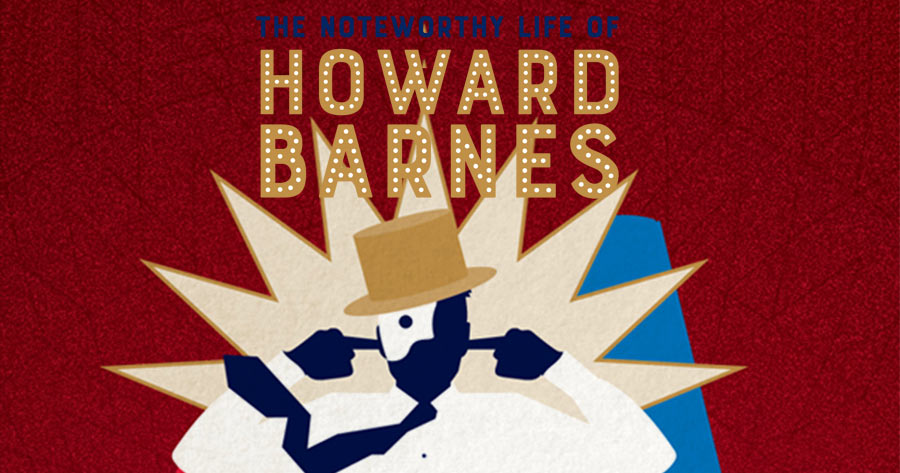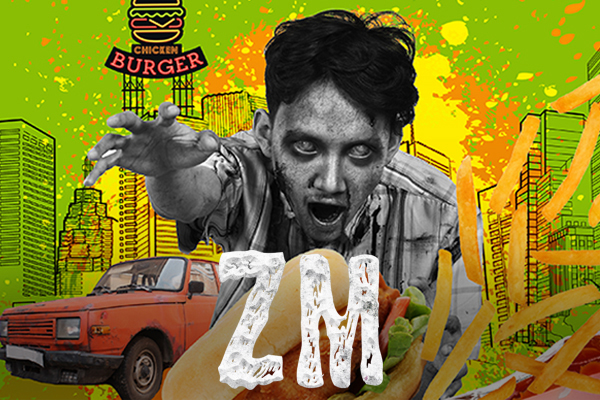 ZM at Village Theatre in Issaquah
Misc
From the creators of Urinetown comes the story of a remote American town where one fast-food franchise is test-marketing a new sandwich that, apparently, turns people into zombies. The Walking Dead meets The Book of Mormon in this hysterical new musical that follows two teenage lovers (and fast-food workers) who set off to penetrate the corporate behemoth behind this fast-food fiasco and learn the terrible truth about the source of the plague and the outcome it was designed to create… all while navigating teenage love. On stage June 1-10, 2018 at First Stage in Issaquah.