Simon Says
Movies
Five college friends choose to spend their vacation debauching at the riverside. They find the perfect place to camp out, but end up crossing paths with twin brothers, Simon and Stanley. The twins then begins to knock off the campers in some extremely creative (and extremely gruesome) ways.
Over Her Dead Body
Movies
After his fiancée, Kate, dies in an accident on their wedding day, veterinarian Henry grows depressed. To help him move on, his sister has him visit psychic Ashley and gives her Kate's diary. Ashley uses the journal's details to convincingly deliver the fake message that Kate wants Henry to move on. However, Kate's ghost is watching over Ashley and Henry. Furious when they fall for each other, she vows to sabotage their relationship.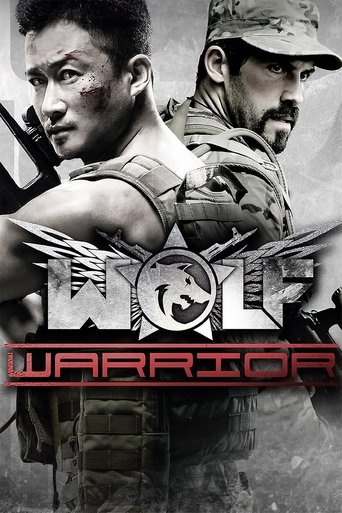 Wolf Warrior
Movies
A Chinese special force soldier with extraordinary marksmanship is confronted by a group of deadly foreign mercenaries who are hired to assassinate him by a vicious drug lord.
Nightwish
Movies
A professor and four graduate students journey to a crumbling mansion to investigate paranormal activity and must battle ghosts, aliens and satanic entities.
Falling Inn Love
Movies
When a San Francisco exec wins a New Zealand inn, she ditches city life to remodel and flip the rustic property with help from a handsome contractor.