The Usual Suspects
Movies
Held in an L.A. interrogation room, Verbal Kint attempts to convince the feds that a mythic crime lord, Keyser Soze, not only exists, but was also responsible for drawing him and his four partners into a multi-million dollar heist that ended with an explosion in San Pedro harbor – leaving few survivors. Verbal lures his interrogators with an incredible story of the crime lord's almost supernatural prowess.
The Girl with the Dragon Tattoo
Movies
This English-language adaptation of the Swedish novel by Stieg Larsson follows a disgraced journalist, Mikael Blomkvist, as he investigates the disappearance of a weary patriarch's niece from 40 years ago. He is aided by the pierced, tattooed, punk computer hacker named Lisbeth Salander. As they work together in the investigation, Blomkvist and Salander uncover immense corruption beyond anything they have ever imagined.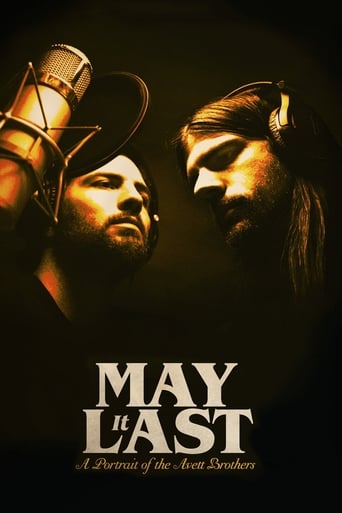 The Lives of Others
Movies
A tragic love story set in East Berlin with the backdrop of an undercover Stasi controlled culture. Stasi captain Wieler is ordered to follow author Dreyman and plunges deeper and deeper into his life until he reaches the threshold of doubting the system.