Making a Murderer
Shows
Filmed over 10 years, this real-life thriller follows a DNA exoneree who, while exposing police corruption, becomes a suspect in a grisly new crime.
The Jinx: The Life and Deaths of Robert Durst
Shows
Robert Durst, scion of one of New York's billionaire real estate families, has been accused of three murders but never convicted. Brilliant, reclusive, and the subject of relentless media scrutiny, he's never spoken publicly—until now. During interviews with Andrew Jarecki, he reveals secrets of the case that baffled authorities for 30 years. In 2010, Jarecki made the narrative film All Good Things based on the infamous story of Robert Durst. After Durst saw the film, he contacted Jarecki wanting to tell his story. What began as a feature documentary ultimately became a six-part series as more and more of his incredible story was revealed.
Planet Earth II
Shows
David Attenborough presents a documentary series exploring how animals meet the challenges of surviving in the most iconic habitats on earth.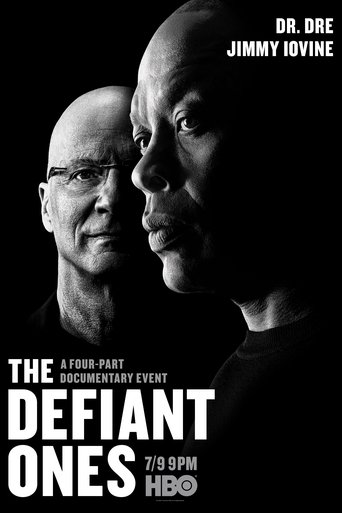 The Defiant Ones
Shows
A four-part documentary series that tells the stories of Jimmy Iovine and Dr. Dre -- one the son of a Brooklyn longshoreman, the other straight out of Compton - -- and their improbable partnership and surprising leading roles in a series of transformative events in contemporary culture.
Planet Earth
Shows
David Attenborough celebrates the amazing variety of the natural world in this epic documentary series, filmed over four years across 64 different countries.