Ready Player One
Movies
When the creator of a popular video game system dies, a virtual contest is created to compete for his billions.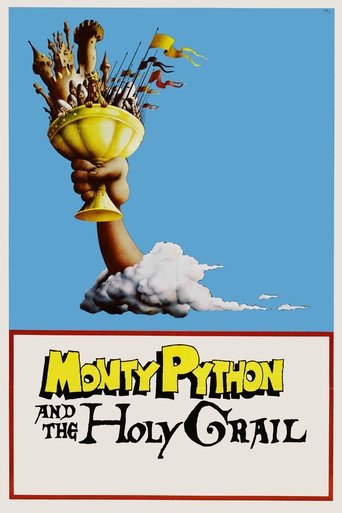 Monty Python and the Holy Grail
Movies
King Arthur, accompanied by his squire, recruits his Knights of the Round Table, including Sir Bedevere the Wise, Sir Lancelot the Brave, Sir Robin the Not-Quite-So-Brave-As-Sir-Lancelot and Sir Galahad the Pure. On the way, Arthur battles the Black Knight who, despite having had all his limbs chopped off, insists he can still fight. They reach Camelot, but Arthur decides not to enter, as "it is a silly place".
12 Strong
Movies
A team of CIA agents and special forces head into Afghanistan in the aftermath of the September 11th attacks in an attempt to dismantle the Taliban.
Phantom Thread
Movies
A drama set in the couture world of 1950s London that illuminates the life behind the curtain of an uncompromising dressmaker commissioned by royalty and high society.