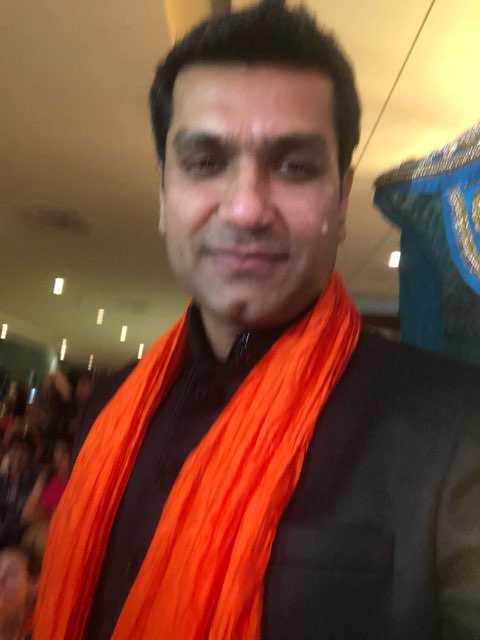 Weekend getaways drivable from Seattle.
5 Places | by Salim Hemdani
Best drivable weekend getaways from Seattle. Short Seattle summer is not to be wasted. Take a quick vacation and explore beautiful Pacific NW.
Sun Mountain Lodge
Places
Washington State's premier destination resort. Sun Mountain Lodge located in the Pacific Northwest offers mountaintop lodging at its finest.