America's Test Kitchen
Shows
America's Test Kitchen is a half-hour cooking show distributed to public television stations in the United States, also airing in Canada. The show's host is Cook's Illustrated editor-in-chief Christopher Kimball; the show and the magazine are affiliated, and the magazine's test kitchen facility in Brookline, Massachusetts, is used as a set for the show. Cook's Illustrated's parent company, Boston Common Press, renamed itself America's Test Kitchen in 2004.
60 Minutes
Shows
America's popular television News magazine in which an ever changing team of CBS News correspondents contribute segments ranging from hard news coverage to politics to lifestyle and pop culture.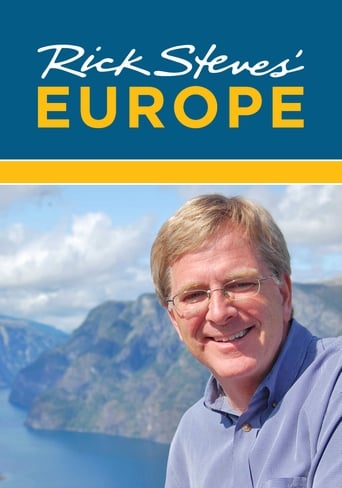 Rick Steves' Europe
Shows
Rick Steves, America's leading authority on European travel, returns to transport viewers to the continent's bustling cities, quaint villages and picturesque countryside.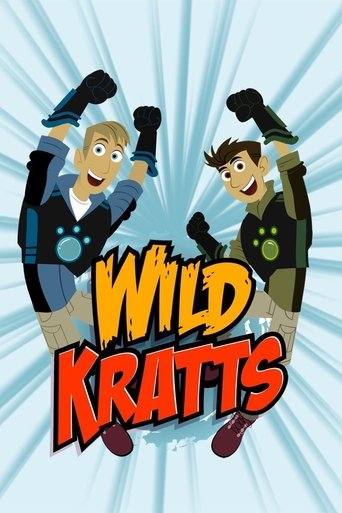 Wild Kratts
Shows
The adventures of Chris and Martin Kratt as they encounter incredible wild animals, combining science education with fun and adventure as the duo travels to animal habitats around the globe.