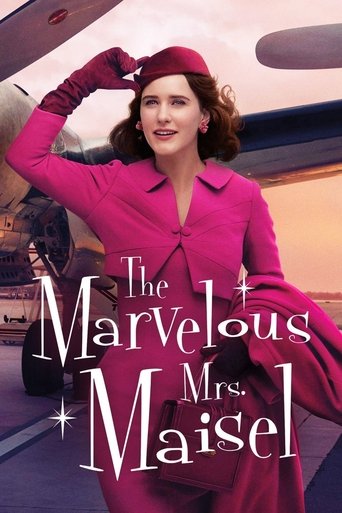 The Marvelous Mrs. Maisel
Shows
It's 1958 Manhattan and Miriam "Midge" Maisel has everything she's ever wanted - the perfect husband, kids, and Upper West Side apartment. But when her life suddenly takes a turn and Midge must start over, she discovers a previously unknown talent - one that will take her all the way from the comedy clubs of Greenwich Village to a spot on Johnny Carson's couch.
Inside Bill's Brain: Decoding Bill Gates
Shows
This three-part documentary tells Bill Gates' life story, in-depth and unfiltered, as he pursues unique solutions to some of the world's most complex problems.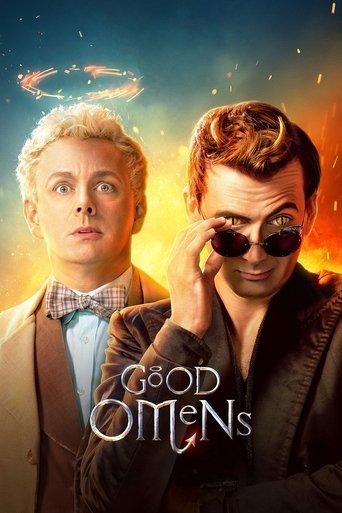 Good Omens
Shows
In 2018 the world is on the brink of an apocalypse as humanity prepares for a final judgment. But follies ensue — Aziraphale, a somewhat fussy angel, and Crowley, a demon aren't enthusiastic about the end of the world, and can't seem to find the Antichrist.
The Good Place
Shows
Eleanor Shellstrop, an ordinary woman who, through an extraordinary string of events, enters the afterlife where she comes to realize that she hasn't been a very good person. With the help of her wise afterlife mentor, she's determined to shed her old way of living and discover the awesome (or at least the pretty good) person within.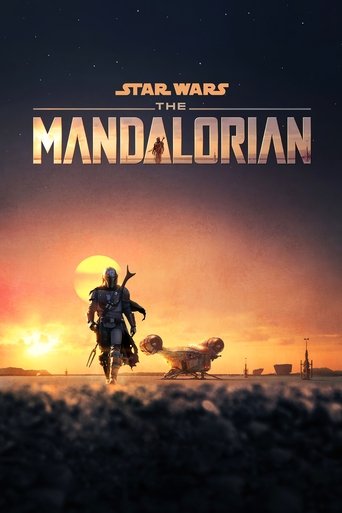 The Mandalorian
Shows
Set after the fall of the Empire and before the emergence of the First Order, we follow the travails of a lone gunfighter in the outer reaches of the galaxy far from the authority of the New Republic.