Planet Earth
Movies
A documentary miniseries described by its makers as "the definitive look at the diversity of our planet". Each 50 minute episode features a global overview of a different biome or habitat on Earth (Polar, Mountain, Cave, Desert, Plains, Fresh Water, Seas, Ocean, Forest), followed by a ten-minute featurette which takes a behind-the-scenes look at the challenges of filming the episode.
Office Space
Movies
Three office workers strike back at their evil employers by hatching a hapless attempt to embezzle money.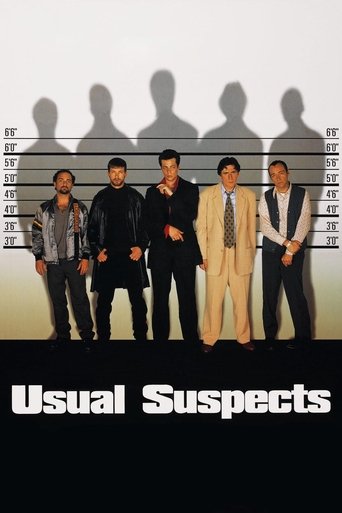 The Usual Suspects
Movies
Held in an L.A. interrogation room, Verbal Kint attempts to convince the feds that a mythic crime lord, Keyser Soze, not only exists, but was also responsible for drawing him and his four partners into a multi-million dollar heist that ended with an explosion in San Pedro harbor – leaving few survivors. Verbal lures his interrogators with an incredible story of the crime lord's almost supernatural prowess.
Parasite
Movies
All unemployed, Ki-taek's family takes peculiar interest in the wealthy and glamorous Parks for their livelihood until they get entangled in an unexpected incident.