Hellboy
Action, Adventure
Hellboy comes to England, where he must defeat Nimue, Merlin's consort and the Blood Queen. But their battle will bring about the end of the world, a fate he desperately tries to turn away.
Prince of Persia: The Sands of Time
Adventure, Fantasy
A rogue prince reluctantly joins forces with a mysterious princess and together, they race against dark forces to safeguard an ancient dagger capable of releasing the Sands of Time – gift from the gods that can reverse time and allow its possessor to rule the world.
Fantastic Four
Action, Adventure
Four young outsiders teleport to a dangerous universe, which alters their physical form in shocking ways. Their lives irrevocably upended, the team must learn to harness their daunting new abilities and work together to save Earth from a former friend turned enemy.
Clash of the Titans
Adventure, Fantasy
Born of a god but raised as a man, Perseus is helpless to save his family from Hades, vengeful god of the underworld. With nothing to lose, Perseus volunteers to lead a dangerous mission to defeat Hades before he can seize power from Zeus and unleash hell on earth. Battling unholy demons and fearsome beasts, Perseus and his warriors will only survive if Perseus accepts his power as a god, defies fate and creates his own destiny.
Underworld: Evolution
Fantasy, Action
As the war between the vampires and the Lycans rages on, Selene, a former member of the Death Dealers (an elite vampire special forces unit that hunts werewolves), and Michael, the werewolf hybrid, work together in an effort to unlock the secrets of their respective bloodlines.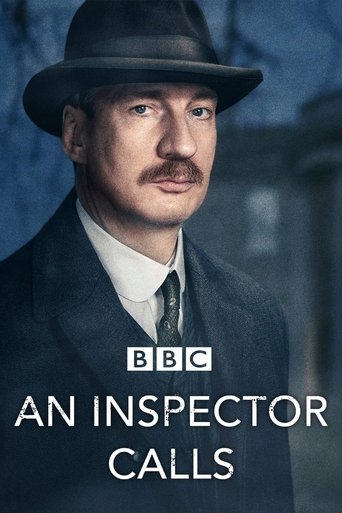 An Inspector Calls
Drama, Crime
A mysterious Inspector investigates the wealthy Birling family and their dinner guests following the suicide of a young woman.