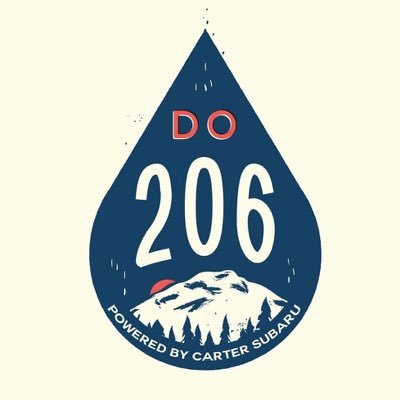 Best Vegetarian Restaurants in Seattle
5 Restaurants | by Do206
Don't eat meat? No worries! We got you covered with our Guide To Vegetarian Restaurants in Seattle. We listed some of our favorite spots below!
Cafe Flora
Restaurants
Superb Vegetarian, Vegan, and Gluten-Free Cuisine in Seattle Made From Local and Organic Produce
Wayward Vegan Cafe
Restaurants
Wayward Vegan Cafe proudly serves veganized American diner style food. Large portions, bottomless coffee, and friendly service have made us a beloved part of Seattle.