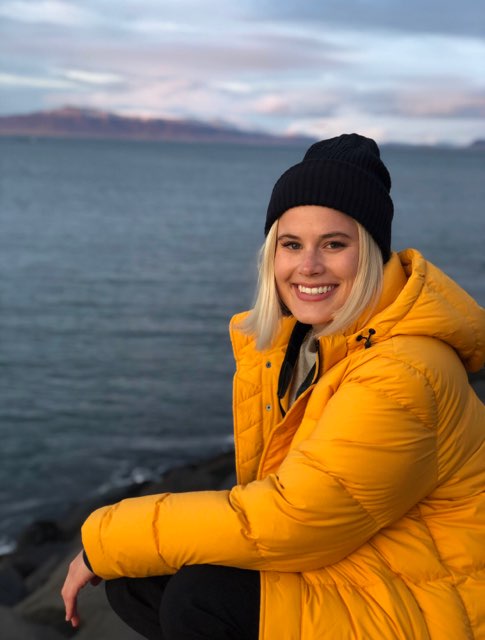 In Bravo Heaven
5 Shows & Movies | by Jenna Hayden
My guilty pleasure is the Bravo channel. Yes, I love to watch housewives bitch at each other and throw tables. I mean, who wouldn't?
The Real Housewives of Beverly Hills
Shows
A reality series that follows some of the most affluent women in the country as they enjoy the lavish lifestyle that only Beverly Hills can provide.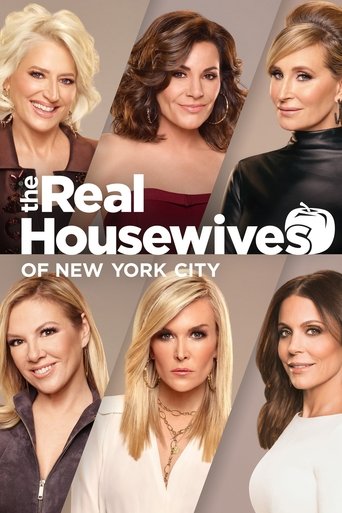 The Real Housewives of New York City
Shows
A fast-paced reality show that follows several incredibly busy and ambitious Manhattan women. Watch as they balance envious social calendars, challenging careers, and motherhood, with the hustle and bustle of the big city all around.
Million Dollar Listing New York
Shows
Follows some of Manhattan's most relentless realtors as they close multimillion dollar deals faster than a yellow cab runs a red light.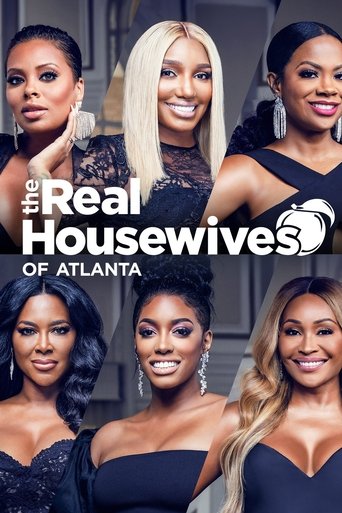 The Real Housewives of Atlanta
Shows
Bravo's cameras turn to the Southern states as the network presents this inside look at the Real Housewives of Atlanta. These women handle the personal dramas that affect their affluent lifestyles with a signature Southern brand of "style" and "grace."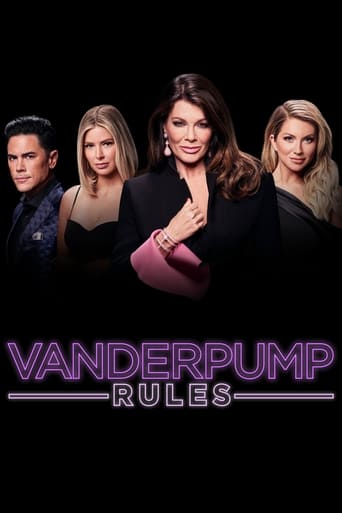 Vanderpump Rules
Shows
Follow the passionate, volatile and hot-and-bothered-staff at Lisa Vanderpump's West Hollywood mainstay SUR. Lisa balances her motherly instincts and shrewd business sense to keep control over this wild group of employees as they pursue their dreams and each other while working at her "Sexy, Unique Restaurant."