Insecure
Shows
Follows the awkward experiences and racy tribulations of a modern-day African-American woman.
Arrested Development
Shows
The story of a wealthy family that lost everything, and the one son who had no choice but to keep them all together.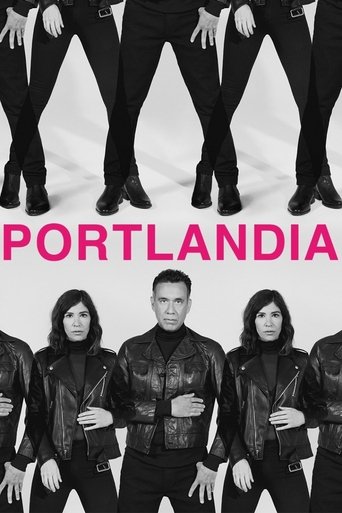 Portlandia
Shows
Satirical sketch comedy set and filmed in Portland, Oregon that explores the eccentric misfits who embody the foibles of modern culture.
RuPaul's Drag Race
Shows
Join RuPaul, the world's most famous drag queen, as the host, mentor and judge for the ultimate in drag queen competitions. The top drag queens in the U.S. will vie for drag stardom as RuPaul, in full glamazon drag, will reign supreme in all judging and eliminations while helping guide the contestants as they prepare for each challenge.
Curb Your Enthusiasm
Shows
The off-kilter, unscripted comic vision of Larry David, who plays himself in a parallel universe in which he can't seem to do anything right, and, by his standards, neither can anyone else.