Good Will Hunting
Movies
Will Hunting has a genius-level IQ but chooses to work as a janitor at MIT. When he solves a difficult graduate-level math problem, his talents are discovered by Professor Gerald Lambeau, who decides to help the misguided youth reach his potential. When Will is arrested for attacking a police officer, Professor Lambeau makes a deal to get leniency for him if he will get treatment from therapist Sean Maguire.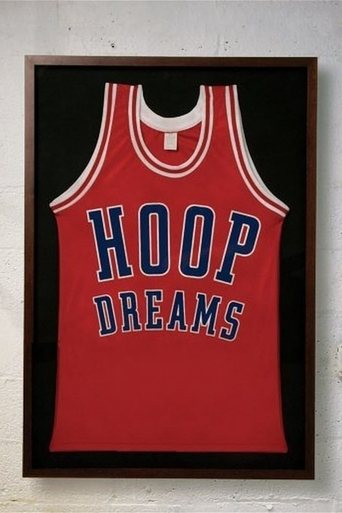 Hoop Dreams
Movies
This documentary follows two inner-city Chicago residents, Arthur Agee and William Gates, as they follow their dreams of becoming basketball superstars. Beginning at the start of their high school years, and ending almost 5 years later, as they start college, we watch the boys mature into men, still retaining their "Hoop Dreams".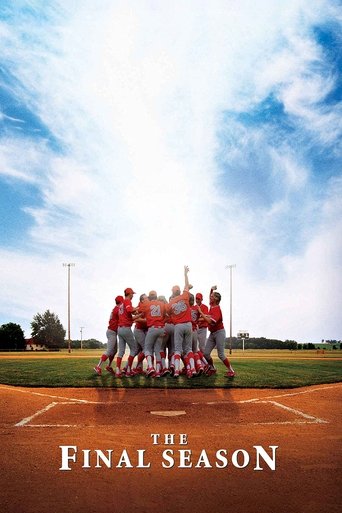 The Final Season
Movies
True story of Kent Stock, who in the early 90's, gives up a job and ditches his wedding plans to take over as head coach as the Norway High School baseball team. Kent must win over his players and convince them and himself that he can fill their former coach's shoes and that they can go out winners. In the summer of 1991 Norway High's baseball tradition ended on a triumphant but sombre note.
Undefeated
Movies
Set against the backdrop of a high school football season, Dan Lindsay and T.J. Martin's documentary UNDEFEATED is an intimate chronicle of three underprivileged student-athletes from inner-city Memphis and the volunteer coach trying to help them beat the odds on and off the field. For players and coaches alike, the season will be not only about winning games — it will be about how they grapple with the unforeseeable events that are part of football and part of life.
Miracle
Movies
In 1980, the United States Ice Hockey team's coach, Herb Brooks, put a ragtag squad of college kids up against the legendary juggernaut from the Soviet Union at the Olympic Games. Despite the long odds, Team USA carried the pride of a nation yearning for a distraction from world events. With the world watching, the team rose to the occasion, prompting broadcaster Al Michaels' now famous question to the millions viewing at home: "Do you believe in miracles?" Yes!