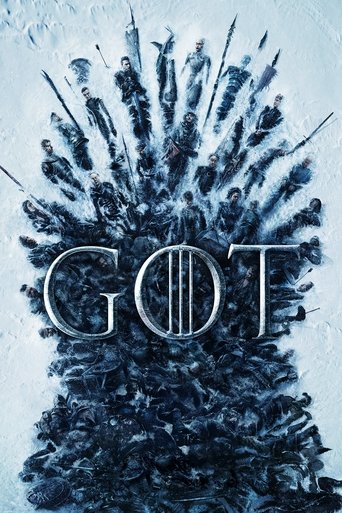 Game of Thrones
Shows
Seven noble families fight for control of the mythical land of Westeros. Friction between the houses leads to full-scale war. All while a very ancient evil awakens in the farthest north. Amidst the war, a neglected military order of misfits, the Night's Watch, is all that stands between the realms of men and icy horrors beyond.
The Crown
Shows
The gripping, decades-spanning inside story of Her Majesty Queen Elizabeth II and the Prime Ministers who shaped Britain's post-war destiny. The Crown tells the inside story of two of the most famous addresses in the world – Buckingham Palace and 10 Downing Street – and the intrigues, love lives and machinations behind the great events that shaped the second half of the 20th century. Two houses, two courts, one Crown.
Parenthood
Shows
Parenthood is an American comedy-drama television series developed by Jason Katims. Loosely based on the 1989 film of the same title, Parenthood tells of the Braverman clan which consists of an older couple, their four children and their families.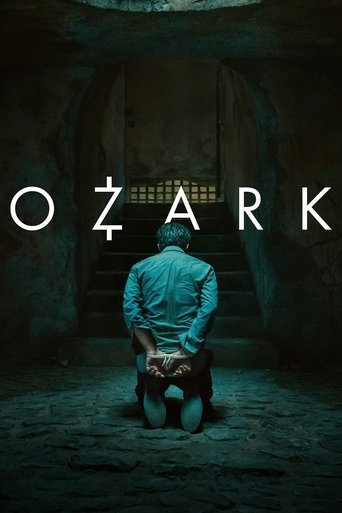 Ozark
Shows
A financial adviser drags his family from Chicago to the Missouri Ozarks, where he must launder $500 million in five years to appease a drug boss.
Real Time with Bill Maher
Shows
Real Time with Bill Maher is a talk show that airs weekly on HBO, hosted by comedian and political satirist Bill Maher. Much like his previous series Politically Incorrect on ABC, Real Time features a panel of guests who discuss current events in politics and the media. Unlike the previous show, however, guests are usually more well-versed in the subject matter: more experts such as journalists, professors and politicians participate in the panel, and there are fewer actors and celebrities included in it. Additionally, many guests appear via satellite. Also, Politically Incorrect was produced four days a week and was pre-recorded, while Real Time only produces one episode a week which is broadcast live. Real Time is an hour-long program with a studio audience, airing live on Friday nights at 10:00 PM. It originates from Studio 33 at CBS Television City in Los Angeles. Prior to 2009, approximately 12 new weekly episodes aired in the spring, followed by another such set of new episodes in the fall. In 2009, the show began airing as one continuous season. Because of the live, current-events nature of the show, HBO does not re-air old episodes between breaks, though occasionally a repeat will be shown when the program takes a week off during the season.