Bridesmaids
Movies
Annie's life is a mess. But when she finds out her lifetime best friend is engaged, she simply must serve as Lillian's maid of honor. Though lovelorn and broke, Annie bluffs her way through the expensive and bizarre rituals. With one chance to get it perfect, she'll show Lillian and her bridesmaids just how far you'll go for someone you love.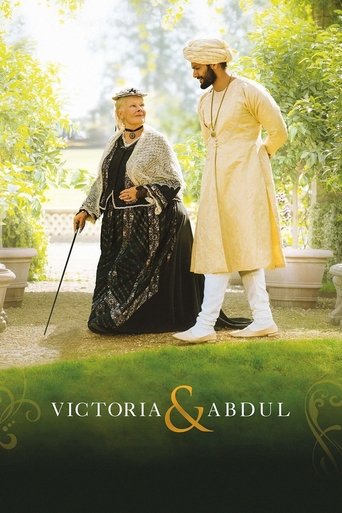 Victoria & Abdul
Movies
Queen Victoria strikes up an unlikely friendship with a young Indian clerk named Abdul Karim.
Wonder
Movies
A young boy born with a facial deformity is destinied to fit in at a new school, and to make everyone happen to understand he's just another ordinary kid, and that beauty isn't skin deep.
Dunkirk
Movies
Miraculous evacuation of Allied soldiers from Belgium, Britain, Canada, and France, who were cut off and surrounded by the German army from the beaches and harbor of Dunkirk, France, between May 26 and June 04, 1940, during Battle of France in World War II.