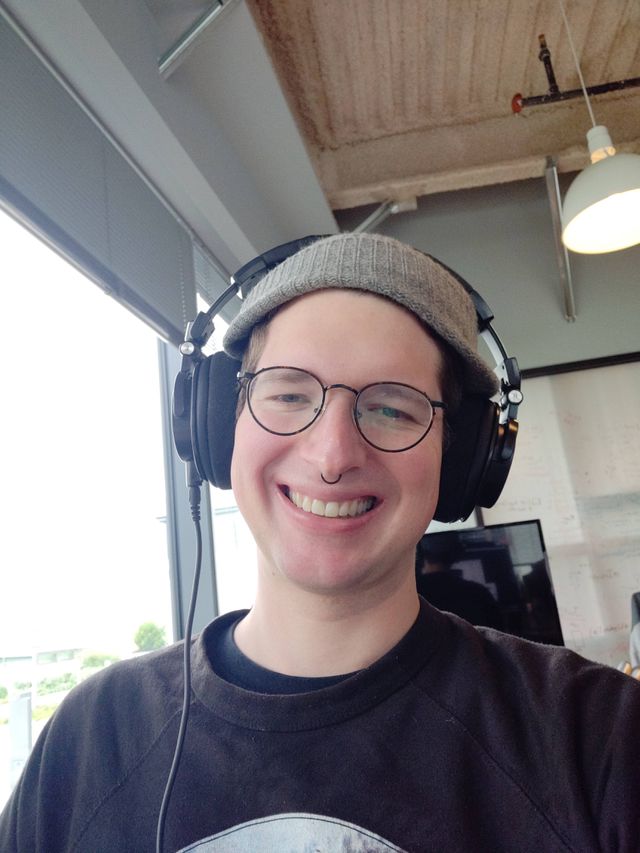 Longsword study materials
5 Books | by Calum Clark
Manuscripts and modern interpretations for medieval longsword fencing.
Mastering the Art of Arms Vol 1: The Medieval Dagger
Books
The term "medieval martial arts" conjures images of armour-clad knights wielding sword, lance and axe. While the image is correct, at the foundation of knightly combat was a sophisticated form of close quarter combat, instantly recognizable to students of classical Asian arts such as jujutsu or practitioners of modern, military combatives. At the heart of this system was fighting with - and against - the dagger, a vicious weapon of both self-defense and last resort that was dangerous to those in and out of armour alike. In Mastering the Art of Arms, Volume One: The Medieval Dagger, renowned instructor, author and researcher, Guy Windsor, presents a complete guide to the principles and practice of Italian dagger combat. Drawing from Il Fior di Battaglia, a manuscript written in 1410, students are guided step-by-step through the process of mastering this six hundred year old art, from choosing a dagger to striking with it; from guard positions to steps and turns; from disarms to locks and takedowns; from safe falling practice to formal drills, and finally sparring, or free-play. Both a primer on the art and a methodology for on-going training, this book will give the complete novice a solid starting point, while providing useful drills and ideas for advanced martial artists.
Codex Wallerstein
Books
The Codex Wallerstein is one of the best known of the late medieval fencing treatises still in existence. Though perhaps not as widely known as Talhoffer 1467 or Flos Duellatorum, it is just as important to students of the Western martial arts. Originally written in Middle High German during the late 14th and early 15th centuries, the Codex Wallerstein has long been available to scholars in microfilm format from Augusburg University. Now with the publication of this book, the text and drawings are available to scholars and martial artists in the original Middle High German, as well as in Modern German and English translations. The translations were provided by Grzegorz Zabinski, with assistance from Bartlomiej Walczak, two of the most esteemed interpreters of medieval combat in the world. The codex offers a series of fundamental counters to common attacks, using the longsword, falchion and dagger, as well as the complete system of wrestling techniques. In this work the reader will find a great deal of instruction on thrusting at or closing in against an opponent, expanding Master Johannes Liechtenauer's art of longsword combat. For martial artists, medievalists, historians or anyone with an interest in historical arms or self-defense, Codex Wallerstein is sure to become an invaluable reference.
The Art of Combat
Books
First published in 1570, Joachim Meyer's The Art of Combat is among the most important texts in the rich corpus of German martial arts treatises of the Middle Ages and Renaissance. Meyer is unique in offering full recommendations on how to train for various weapons forms. He divides his book into five parts by weapon types: longsword; dusack (a practice weapon analogous to a sabre); rapier; dagger; and staff weapons. For each weapon, Meyer lays out the principles of its use and the vocabulary of techniques, and then describes a range of specific 'devices', attack combinations for use in combat. This rational approach, along with Meyer's famous and profuse woodcut illustrations, make this a crucial source for understanding the history and techniques of medieval and Renaissance martial arts. In the first ever English translation of this important work, Jeffrey Forgeng has sought to improve accessibility of the text. His Introduction is the first substantial account to be published in English of the German Fechtbuch corpus, and the Glossary likewise is the first of its kind to be published in English.
Mastering the Art of Arms, Volume 2
Books
Do you like swords? Do you want to know how to use them? Then this book is for you. Renowned swordsman and author Guy Windsor will take you through the principles and practice of medieval knightly combat with the longsword. The tactics and techniques come from Il Fior di Battaglia, written in 1410 by Fiore dei Liberi, one of the greatest trainers of knights in the Middle Ages. In this book Guy covers everything you need to get started, including principles of swordsmanship, training mindset, and choosing equipment; as well as a complete system of physical practice, from basic footwork all the way up through sword handling and pair drills to free fencing. Beginners will find this a complete and approachable guide to taking up the Art of Arms; experienced swordsmen will also find many tips and tricks for developing their skills. Guy Windsor has been training martial arts for almost 30 years, and teaching professionally since 2001, when he founded The School of European Swordsmanship. The School now has branches and study groups on all over the world. Guy's other books include The Swordsman's Companion, The Duellist's Companion, Veni Vadi Vici, and Mastering the Art of Arms vol 1: The Medieval Dagger.
SIGMUND RINGECK`S KNIGHTLY ART OF THE LONGSWORD
Books
Ringeck's invaluable 15th-century compilation of the lessons of German fencing master Johannes Liechtenauer is given new life by two modern students of the sword. The original text is presented with extensive interpretations and detailed, instructive drawings to capture the medieval swordsman's art.