127 Hours
Movies
The true story of mountain climber Aron Ralston's remarkable adventure to save himself after a fallen boulder crashes on his arm and traps him in an isolated canyon in Utah.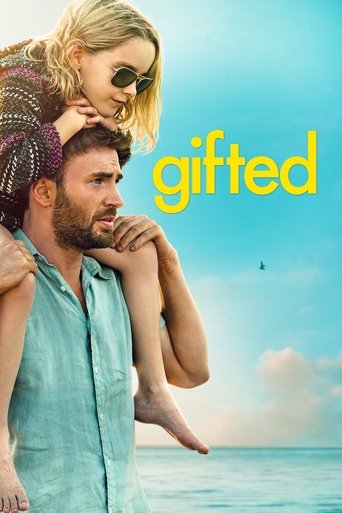 Gifted
Movies
Frank, a single man raising his child prodigy niece Mary, is drawn into a custody battle with his mother.
Being John Malkovich
Movies
One day at work, unsuccessful puppeteer Craig finds a portal into the head of actor John Malkovich. The portal soon becomes a passion for anybody who enters its mad and controlling world of overtaking another human body.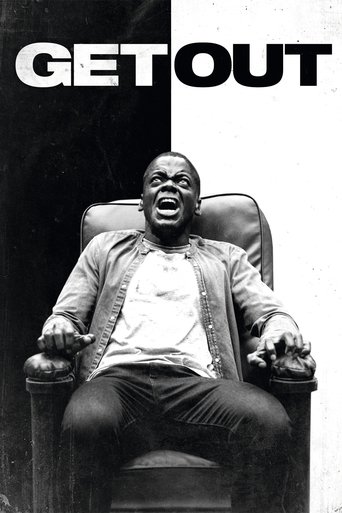 Get Out
Movies
Chris and his girlfriend Rose go upstate to visit her parents for the weekend. At first, Chris reads the family's overly accommodating behavior as nervous attempts to deal with their daughter's interracial relationship, but as the weekend progresses, a series of increasingly disturbing discoveries lead him to a truth that he never could have imagined.