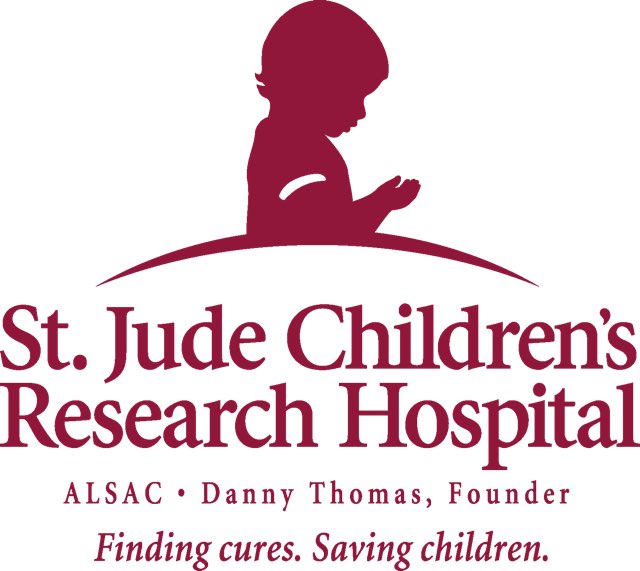 St. Jude Children's Research Hospital
Misc
St. Jude Children's Research Hospital is leading the way the world understands, treats and defeats childhood cancer and other life-threatening diseases.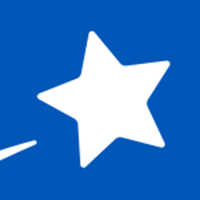 Make-A-Wish® America
Misc
Make-A-Wish is the premier wish-granting organization for children, including Make-A-Wish America and local chapters, and Make-A-Wish International.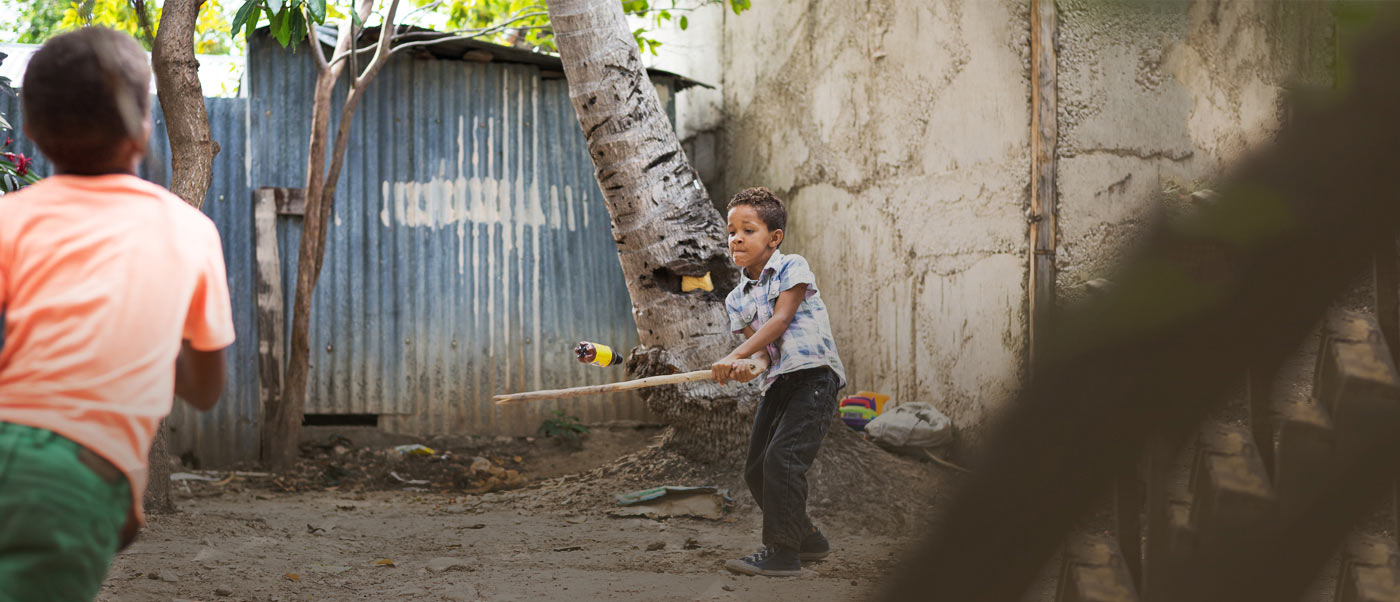 World Vision
Misc
Millions of children around the world suffer from issues like abuse, neglect, violence, and exploitation. You can protect childhood, prevent exploitation, and renew hope.