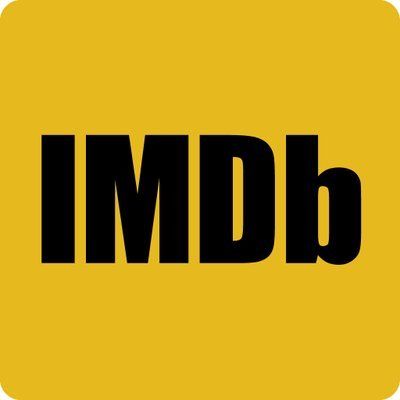 2018 Oscar Nominees
5 Shows & Movies | by IMDb
These movies have been nominated for Academy Awards in 2018.
The Shape of Water
Movies
An other-worldly story, set against the backdrop of Cold War era America circa 1963, where a mute janitor working at a lab falls in love with an amphibious man being held captive there and devises a plan to help him escape.
Get Out
Movies
Chris and his girlfriend Rose go upstate to visit her parents for the weekend. At first, Chris reads the family's overly accommodating behavior as nervous attempts to deal with their daughter's interracial relationship, but as the weekend progresses, a series of increasingly disturbing discoveries lead him to a truth that he never could have imagined.
Dunkirk
Movies
Miraculous evacuation of Allied soldiers from Belgium, Britain, Canada, and France, who were cut off and surrounded by the German army from the beaches and harbor of Dunkirk, France, between May 26 and June 04, 1940, during Battle of France in World War II.
Call Me by Your Name
Movies
Elio Perlman is spending the summer with his family at their vacation home in Lombardy, Italy. When his father hires a handsome doctoral student, the curious 17-year-old finds himself developing a growing attraction to the young man.