Somebody Feed Phil
Shows
"Everybody Loves Raymond" creator Phil Rosenthal travels the globe to take in the local cuisine and culture of Bangkok, Lisbon, Mexico City and more.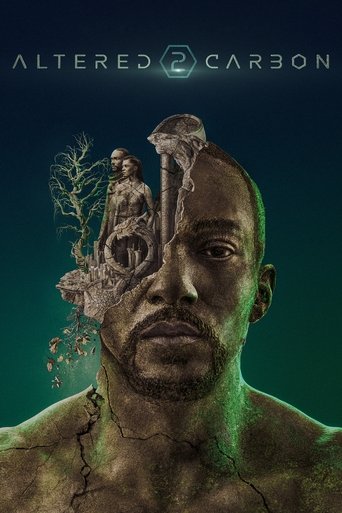 Altered Carbon
Shows
After 250 years on ice, a prisoner returns to life in a new body with one chance to win his freedom: by solving a mind-bending murder.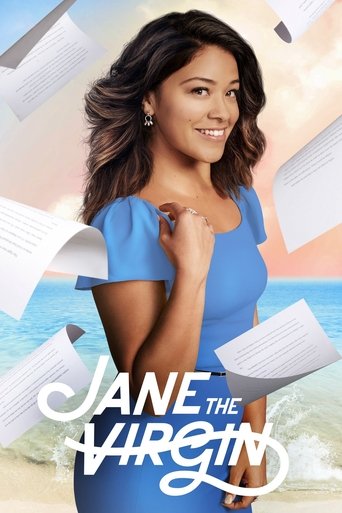 Jane the Virgin
Shows
A comedy-drama following a chaste young woman who is accidentally impregnated via artificial insemination as she struggles to inform her devoutly religious family and make the right choices concerning the child. Based on the telenovela "Juana la virgen."
Anthony Bourdain: Parts Unknown
Shows
Bourdain travels across the globe to uncover little-known areas of the world and celebrate diverse cultures by exploring food and dining rituals. Known for his curiosity, candor, and acerbic wit, Bourdain takes viewers off the beaten path of tourist destinations – including some war-torn parts of the world – and meets with a variety of local citizens to offer a window into their lifestyles, and occasionally communes with an internationally lauded chef on his journeys.