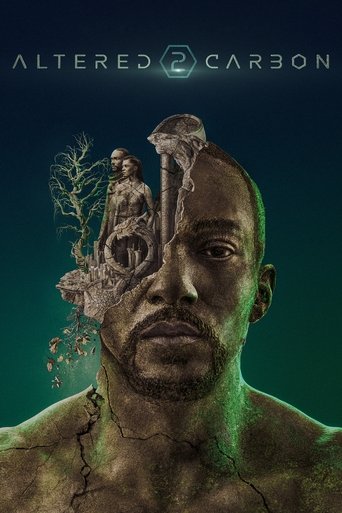 Altered Carbon
Shows
After 250 years on ice, a prisoner returns to life in a new body with one chance to win his freedom: by solving a mind-bending murder.
Silicon Valley
Shows
In the high-tech gold rush of modern Silicon Valley, the people most qualified to succeed are the least capable of handling success. Partially inspired by Mike Judge's own experiences as a Silicon Valley engineer in the late '80s, Silicon Valley is an American sitcom that centers around six programmers who are living together and trying to make it big in the Silicon Valley.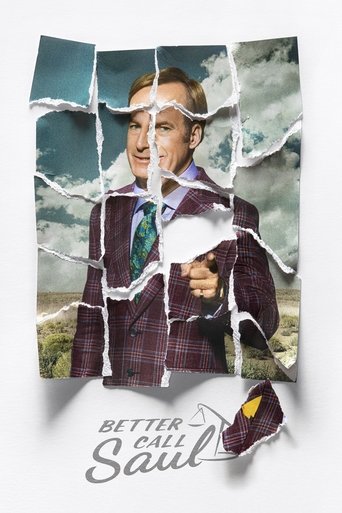 Better Call Saul
Shows
Six years before Saul Goodman meets Walter White. We meet him when the man who will become Saul Goodman is known as Jimmy McGill, a small-time lawyer searching for his destiny, and, more immediately, hustling to make ends meet. Working alongside, and, often, against Jimmy, is "fixer" Mike Ehrmantraut. The series tracks Jimmy's transformation into Saul Goodman, the man who puts "criminal" in "criminal lawyer".
The Wire
Shows
Told from the points of view of both the Baltimore homicide and narcotics detectives and their targets, the series captures a universe in which the national war on drugs has become a permanent, self-sustaining bureaucracy, and distinctions between good and evil are routinely obliterated.
Parks and Recreation
Shows
Hilarious ensemble comedy that follows Leslie Knope, a mid-level bureaucrat in the Parks and Recreation Department of Pawnee, Indiana, and her tireless efforts to make her quintessentially American town just a little bit more fun.