La La Land
Movies
Mia, an aspiring actress, serves lattes to movie stars in between auditions and Sebastian, a jazz musician, scrapes by playing cocktail party gigs in dingy bars, but as success mounts they are faced with decisions that begin to fray the fragile fabric of their love affair, and the dreams they worked so hard to maintain in each other threaten to rip them apart.
Amy
Movies
A documentary on the life of Amy Winehouse, the immensely talented yet doomed songstress. We see her from her teen years, where she already showed her singing abilities, to her finding success and then her downward spiral into alcoholism and drugs.
Elizabethtown
Movies
Drew Baylor is fired after causing his shoe company to lose hundreds of millions of dollars. To make matters worse, he's also dumped by his girlfriend. On the verge of ending it all, Drew gets a new lease on life when he returns to his family's small Kentucky hometown after his father dies. Along the way, he meets a flight attendant with whom he falls in love.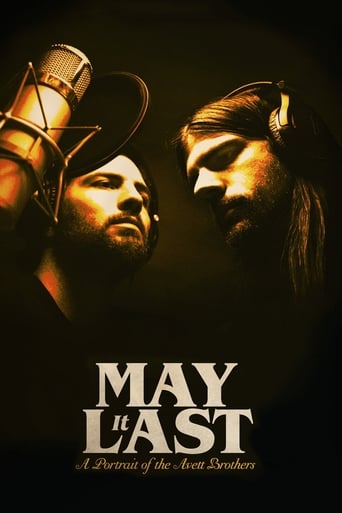 Brooklyn
Movies
In 1950s Ireland and New York, young Ellis Lacey has to choose between two men and two countries.