Grey's Anatomy
Shows
Follows the personal and professional lives of a group of doctors at Seattle's Grey Sloan Memorial Hospital.
The League
Shows
The League is an American sitcom and semi-improvised comedy about a about a fantasy football league and its members and their everyday lives.
Younger
Shows
Based on the novel by Pamela Redmond Satran, "Younger" follows 40-year old Liza, a suddenly single mother who tries to get back into the working world, only to find it's nearly impossible to start at the bottom at her age. When a chance encounter with a young guy at a bar convinces her she looks younger than she is, Liza tries to pass herself off as 26 – with the help of a makeover, courtesy of her best friend Maggie. Armed with new confidence, she lands a job as an assistant to the temperamental Diana and teams up with her new co-worker and twentysomething Kelsey to make it in the career of her dreams. Now she just has to make sure no one finds out the secret only she and Maggie share.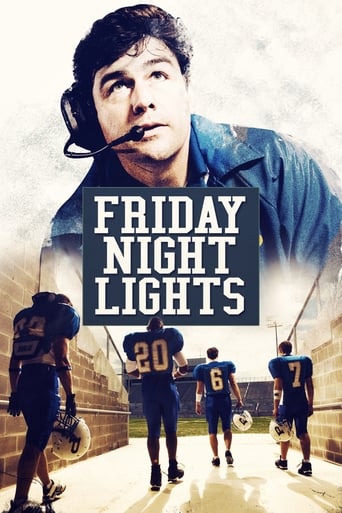 Friday Night Lights
Shows
Friday Night Lights is an American drama television series based around a high school football team situated in Texas. It was developed by Peter Berg, and executive produced by Brian Grazer, David Nevins, Sarah Aubrey, and Jason Katims, based on the book and film of the same name. The series takes place in the fictional town of Dillon: a small, close-knit community in rural Texas. Particular focus is given to team coach Eric Taylor and his family, Tammy and Julie. The show uses this small town backdrop to address many issues facing contemporary American culture, including family values, child development, life lessons, school funding, racism, drugs, abortion and lack of economic opportunities. Produced by NBCUniversal, Friday Night Lights premiered on October 3, 2006, airing for two seasons on the National Broadcasting Company. Although the show had garnered critical acclaim and passionate fans, the series suffered low ratings and was in danger of cancellation after the second season. To save the series, NBC struck a deal with DirecTV to co-produce three more seasons of the show with each subsequent season premiering on DirecTV's 101 Network after which NBC rebroadcast the series a few months later. The series ended its run on The 101 Network after five seasons on February 9, 2011.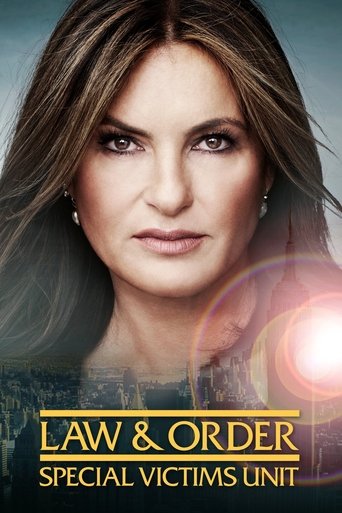 Law & Order: Special Victims Unit
Shows
In the criminal justice system, sexually-based offenses are considered especially heinous. In New York City, the dedicated detectives who investigate these vicious felonies are members of an elite squad known as the Special Victims Unit. These are their stories.