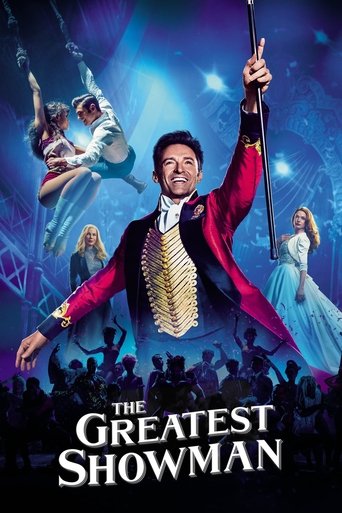 The Greatest Showman
Movies
The story of American showman P.T. Barnum, founder of the circus that became the famous traveling Ringling Bros. and Barnum & Bailey Circus.
The Family Stone
Movies
An uptight, conservative, businesswoman accompanies her boyfriend to his eccentric and outgoing family's annual Christmas celebration and finds that she's a fish out of water in their free-spirited way of life.
Serendipity
Movies
Although strangers Sara and Jonathan are both already in relationships, they realize they have genuine chemistry after a chance encounter – but part company soon after. Years later, they each yearn to reunite, despite being destined for the altar. But to give true love a chance, they have to find one another again.
Love Actually
Movies
Follows seemingly unrelated people as their lives begin to intertwine while they fall in – and out – of love. Affections languish and develop as Christmas draws near.