Blade Runner 2049
Movies
Thirty years after the events of the first film, a new blade runner, LAPD Officer K, unearths a long-buried secret that has the potential to plunge what's left of society into chaos. K's discovery leads him on a quest to find Rick Deckard, a former LAPD blade runner who has been missing for 30 years.
Black Panther
Movies
T'Challa, the new ruler of the advanced kingdom of Wakanda, must defend his land from being torn apart by enemies from outside and inside the country.
John Wick
Movies
Ex-hitman John Wick comes out of retirement to track down the gangsters that took everything from him.
Blade Runner
Movies
In the smog-choked dystopian Los Angeles of 2019, blade runner Rick Deckard is called out of retirement to terminate a quartet of replicants who have escaped to Earth seeking their creator for a way to extend their short life spans.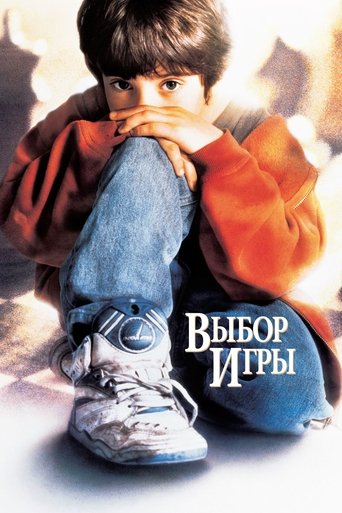 Searching for Bobby Fischer
Movies
A prepubescent chess prodigy refuses to harden himself in order to become a champion like the famous but unlikable Bobby Fischer.