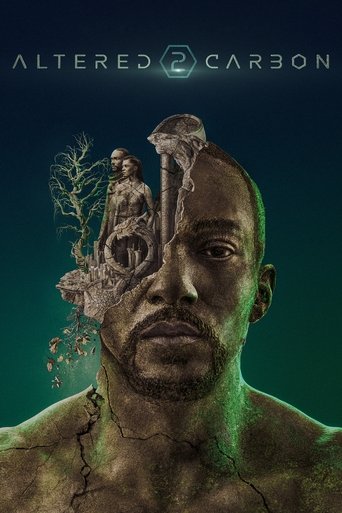 Altered Carbon
Shows
After 250 years on ice, a prisoner returns to life in a new body with one chance to win his freedom: by solving a mind-bending murder.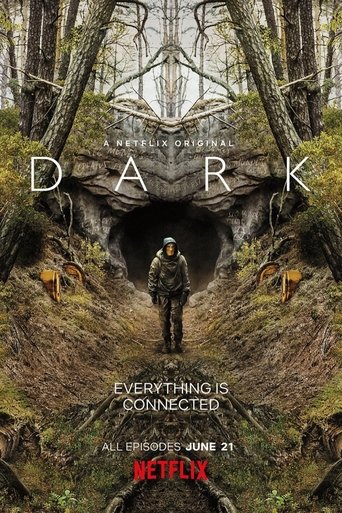 Dark
Shows
A missing child causes four families to help each other for answers. What they could not imagine is that this mystery would be connected to innumerable other secrets of the small town.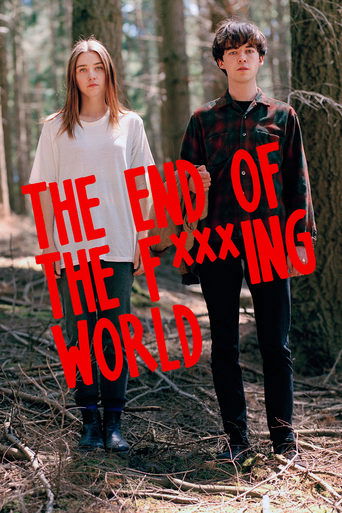 The End of the F***ing World
Shows
James is 17 and is pretty sure he is a psychopath. Alyssa, also 17, is the cool and moody new girl at school. The pair make a connection and she persuades him to embark on a darkly comedic road trip in search of her real father.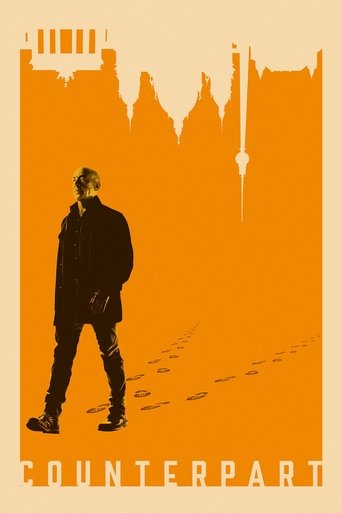 Counterpart
Shows
Howard Silk is a lowly cog in a bureaucratic UN agency who is turning the last corner of a life filled with regret when he discovers the agency he works for is guarding a secret: a crossing to a parallel dimension.
Homeland
Shows
CIA officer Carrie Mathison is tops in her field despite being bipolar, which makes her volatile and unpredictable. With the help of her long-time mentor Saul Berenson, Carrie fearlessly risks everything, including her personal well-being and even sanity, at every turn.