Where to watch
Powered by
Details
Mystery Inc. has cracked the case to top all cases! They've tracked down Coco Diablo, the head of a notorious costume crime syndicate. With Coco and her kitty in prison, Mystery Inc. thinks that they can finally enjoy a break. Wrong! Suddenly, menacing doppelgänger ghosts of the Scooby crew and favo
MPAA Rating G
Status Released
Release Date 2022-10-04
Runtime 78 minutes
Ratings
Featured on...
Tips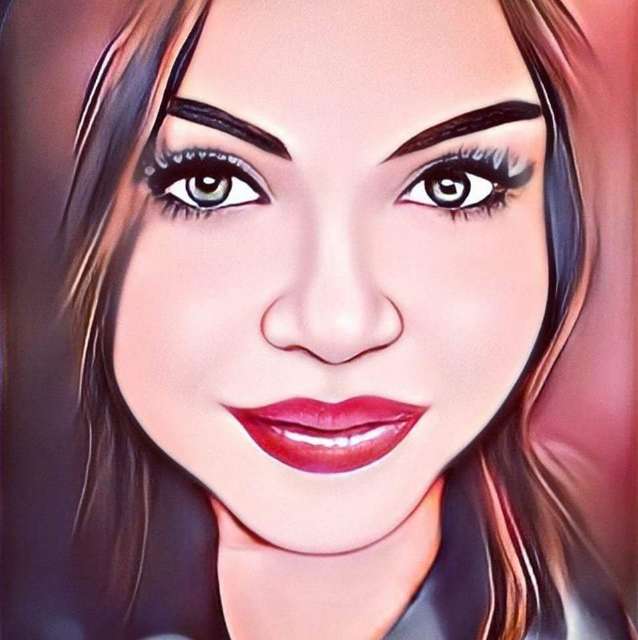 gingergirl455 shared a tip "Scooby Doo fun... Jinkies!"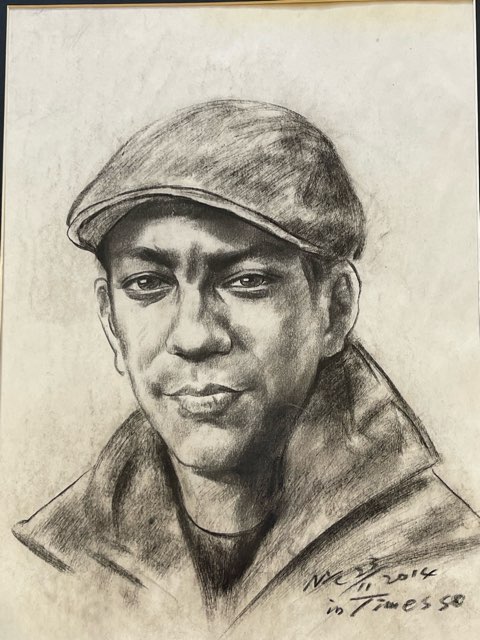 sameer_rajakumar shared a tip "About to watch this and I know it will be good cause all Scooby Doo movies n shows are good"
Pikapika1 shared a tip "The whole movie felt like a spoof of the Scooby-Doo formula and it made me laugh only a few times but I felt bored for most of it"