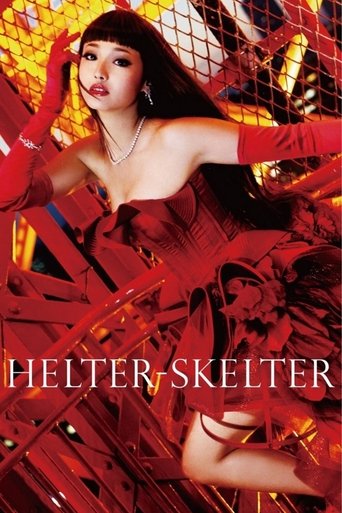 Details
Top star Lilico undergoes multiple cosmetic surgeries to her entire body. As her surgeries show side effect, Lilico makes the lives of those around her miserable as she tries to deal with her career and her personal problems.
MPAA Rating -
Status Released
Release Date 2012-07-14
Runtime 127 minutes
Ratings
Tips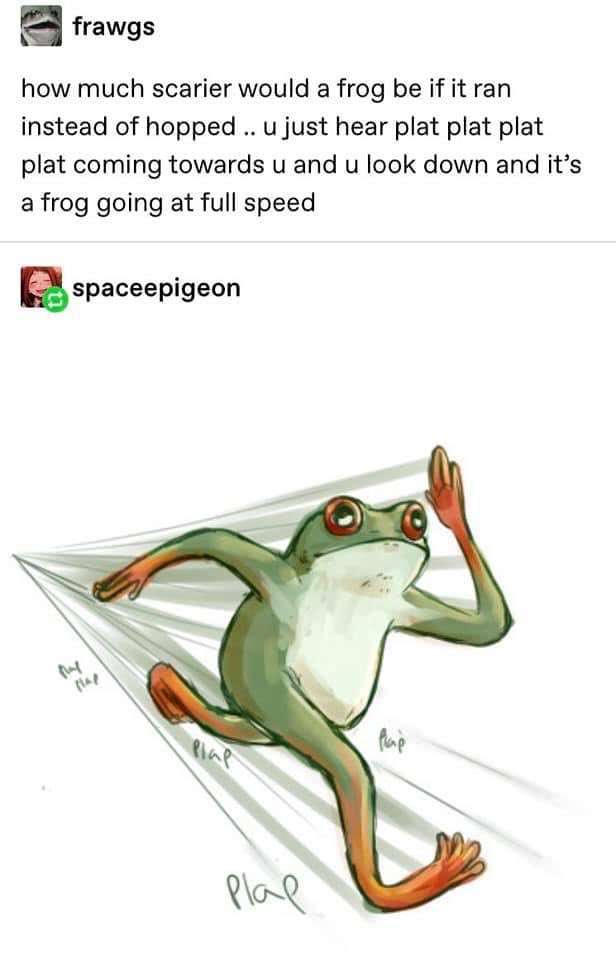 kyle_whitehead shared a tip "This is one of my favorites of the past 5 years, a hidden gem that deals with fame in disturbing and interesting ways."
dayana_cisneros shared a tip "Fantastic."