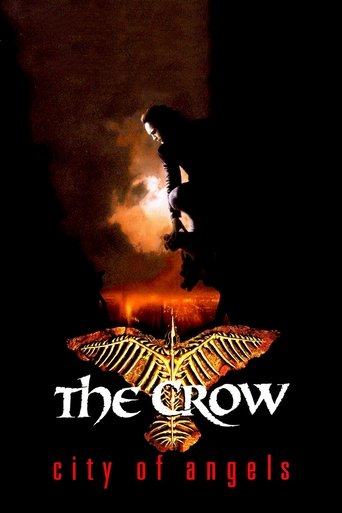 Where to watch
Powered by
Details
After Ashe and his little son are murdered violently for no reason by Judah's men, he returns from the dead to take revenge. One after one, Judah's people face the power of the dark angel. The second film based on James O'Barr's cult comic.
MPAA Rating R
Status Released
Release Date 1996-08-29
Runtime 94 minutes
Budget $13m
Revenue $18m
Ratings
Featured on...
See all 4 lists
Tips

mlhawkins shared a tip "Amazing!"
elizabeth_sanders_5655 shared a tip "This was a good movie"