Where to watch
Powered by
Details
Jonestown: Paradise Lost is a documentary on the final days of Jonestown, the Peoples Temple, and Jim Jones. From eyewitness and survivor accounts, it recreates the last week before the mass murder-suicide on November 18, 1978.
MPAA Rating -
Status Released
Release Date 2007-01-15
Runtime 88 minutes
Ratings
Tips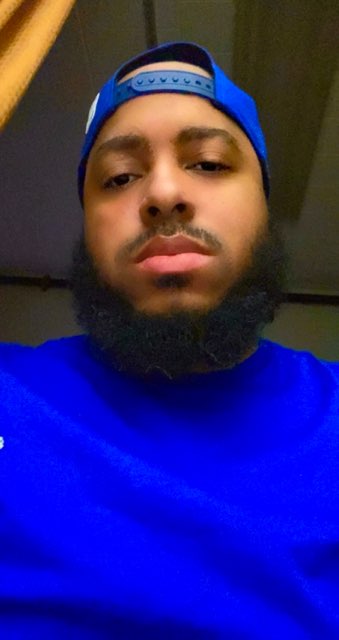 RicoLoveDinero shared a tip "I heard of Jim Jones but I didn't know the full scope on how crazy this really was."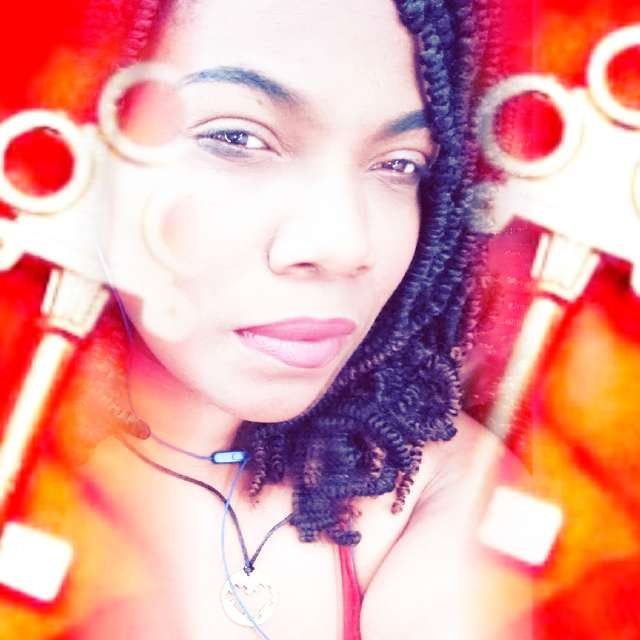 kiki_divyne shared a tip "It is amazing how so many can be brainwashed ...sad but true and it is happening today on different levels"