Details
In a desolate and dark world full of shadows, lives one little girl who seems to do nothing but collect water in jars and protect a large egg she carries everywhere. A mysterious man enters her life... and they discuss the world around them.
MPAA Rating -
Status Released
Release Date 1985-12-22
Runtime 71 minutes
Ratings
Tips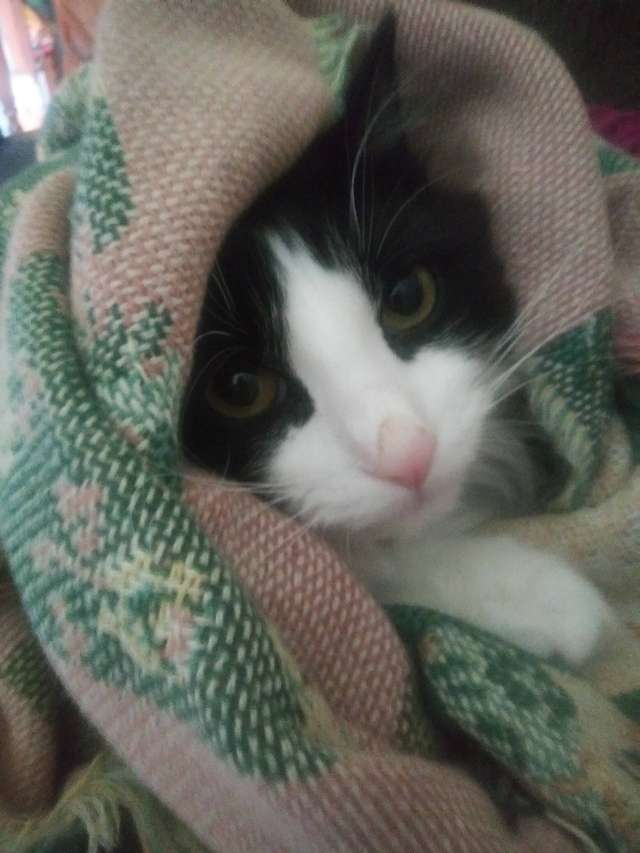 eliana_wolf shared a tip "A fascinating and thought provoking film with beautiful art by Yoshitaka Amano."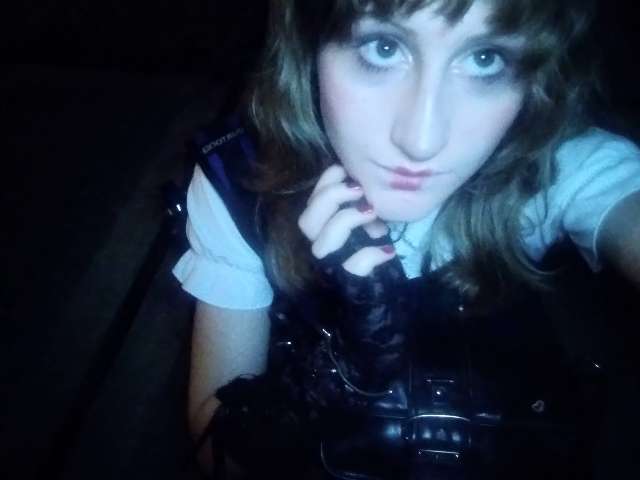 elise_bowman_stavin shared a tip "Looking for shows or movies like angels egg"
kenda_5246 shared a tip "Very interesting and beautiful. There is not much dialogue, and the story is told through visuals."