Details
Documentary about jazz with a conversation between musicians and the audience. By combining archival footage, interviews with 75 jazz artists and performances culled from 25 hours of concerts, Icons Among Us is a dynamic and engaging document of many of the greatest jazz musicians of today.
MPAA Rating NR
Status Released
Release Date 2009-05-30
Runtime 93 minutes
Ratings
Tips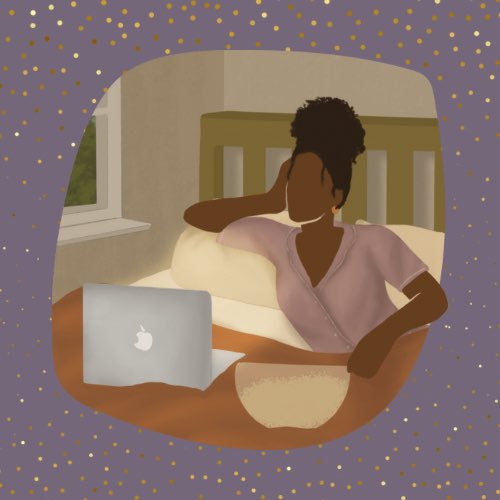 a_b_1280 shared a tip "A really good documentary on the state of jazz music. 🎺🤗🎷"