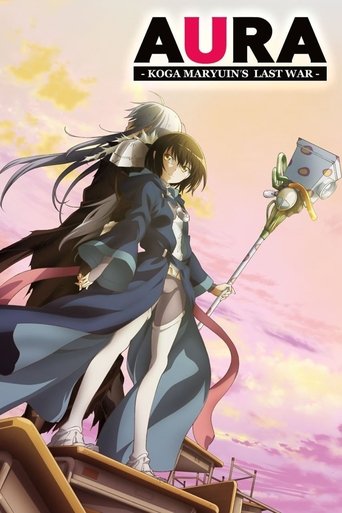 Details
Satou Ichirou once called himself 'Maryuuin Kouga' and behaved as if he were a hero in a fantasy world. His strange behavior caused his classmates to bully him and he left the school. At his new school, he tries to behave like a normal boy, but one day he meets a girl who cosplays with a blue cape.
MPAA Rating -
Status Released
Release Date 2013-04-13
Runtime 85 minutes
Ratings
Tips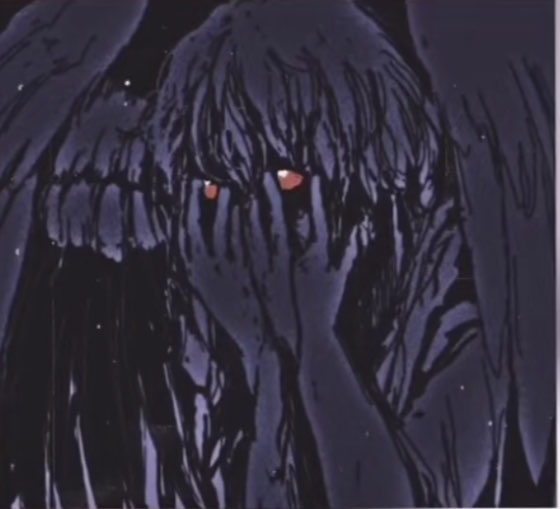 eson_hilton_5602 shared a tip "Loved it it made me happy I thought I wasn't gonna like it it's in my top 10 now"