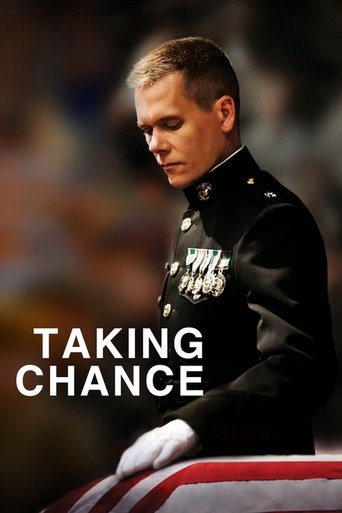 Where to watch
Powered by
Details
Lt. Col. Michael Strobl, a volunteer military escort accompanies the body of Lance Cpl. Chance Phelps to his hometown in Wyoming.
MPAA Rating NR
Status Released
Release Date 2009-09-21
Runtime 77 minutes
Ratings
Tips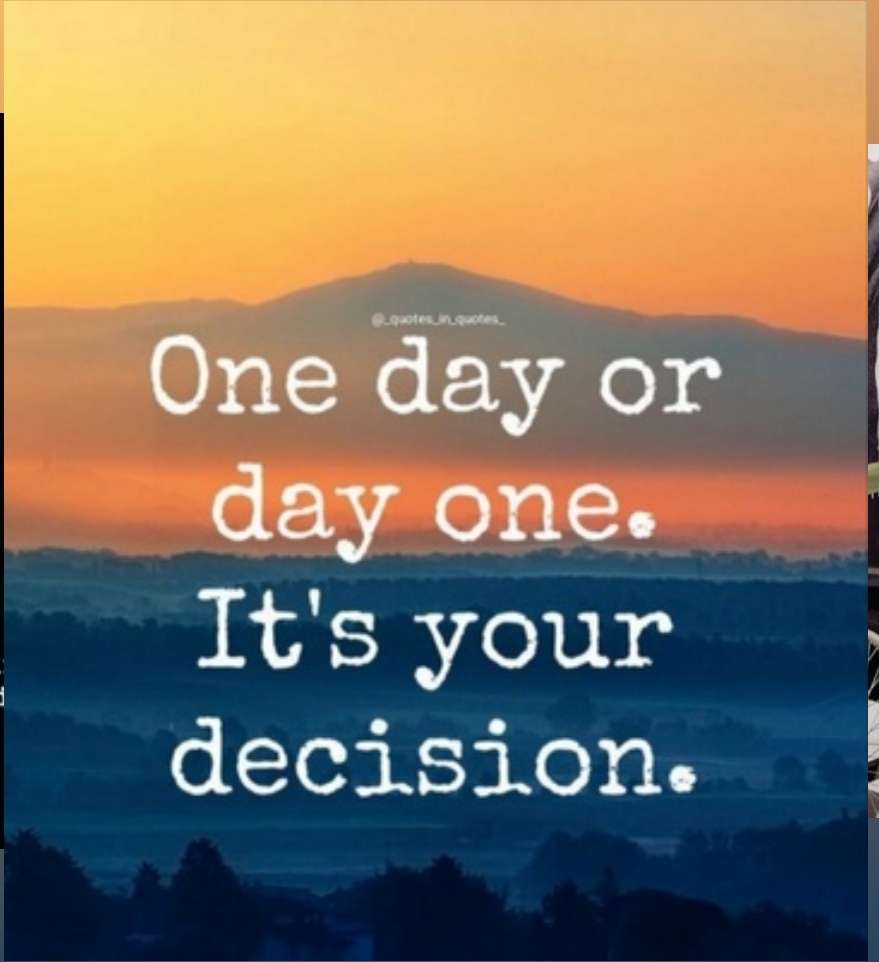 wajwilliams shared a tip "I watched this because I like Kevin Bacon. The movie left me in awe."
tim_neff_5349 shared a tip "Very moving and truthful look into the final journey of a fallen hero and the Marine who escorts him."
mark_m_1758 shared a tip "Can't believe I've never heard of this movie. One of the most moving flicks you'll watch."