Where to watch
Powered by
Details
BOY MEETS GIRL is a funny, tender, sex positive romantic comedy that explores what it means to be a real man or woman, and how important it is to live a courageous life not letting fear stand in the way of going after your dreams.
MPAA Rating -
Status Released
Release Date 2014-06-28
Runtime 95 minutes
Ratings
Featured on...
Tips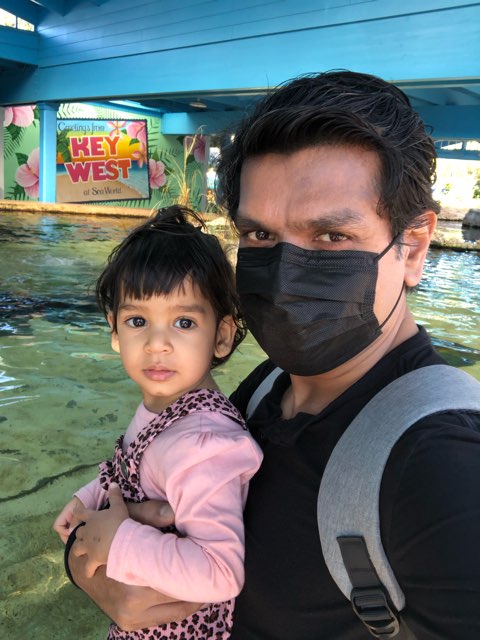 shemdani shared a tip "A beautiful story of transgender individual. Educational, inspiring and full of cute little moments. ❤️"
marquala_basnight shared a tip "One of the best movies that I've ever seen."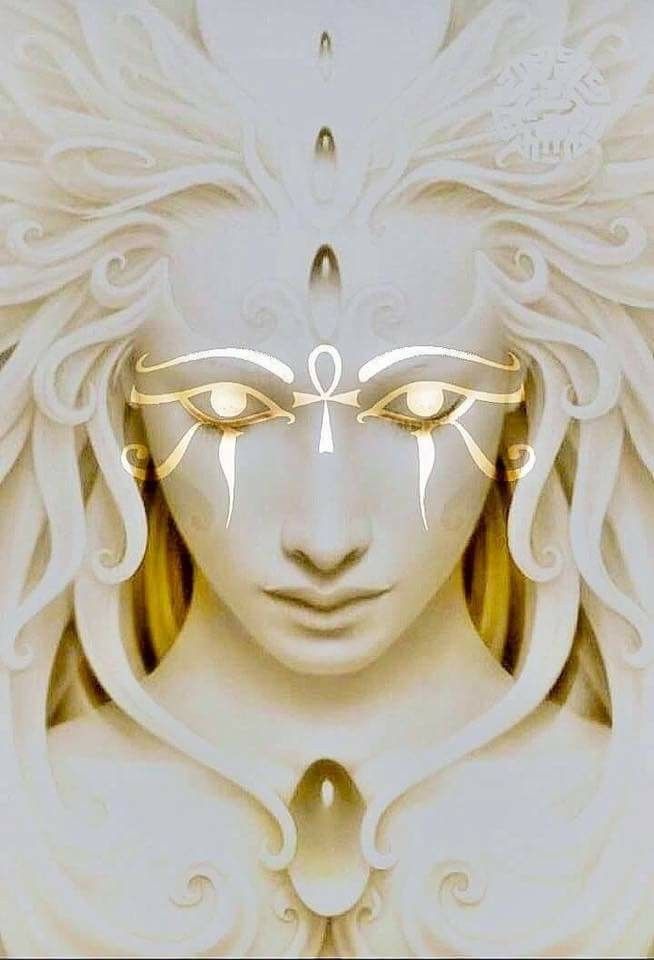 RedSophia shared a tip "Not only a fantastic movie but heartwarming to this transsexual woman 🥰"