Details
A young bride in the midst of her wedding finds herself mysteriously transported to the TARDIS. The Doctor must discover what her connection is with the Empress of the Racnoss's plan to destroy the world.
MPAA Rating -
Status Released
Release Date 2006-12-25
Runtime 60 minutes
Ratings
Tips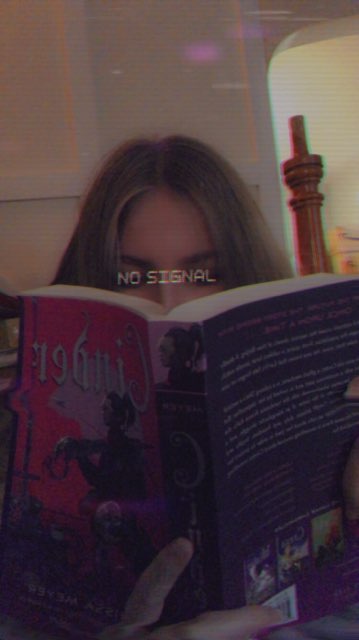 keiralikesmovies shared a tip "Funny and adventurous"
meraki_elysian1 shared a tip "Who doesn't love seeing David Tennant and Catherine Tate together, absolutely great."