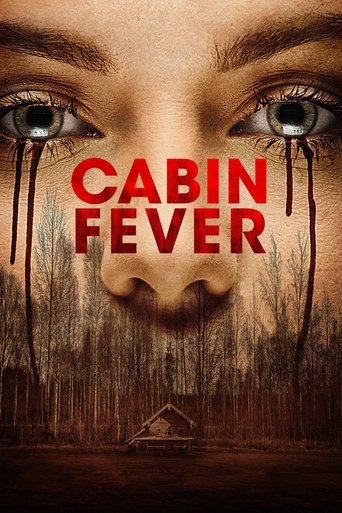 Where to watch
Powered by
Details
In this grisly remake of the 2002 horror hit, five college chums rent an isolated woodland cabin for a party. But their fun quickly ends when the group is exposed to a hideous flesh-eating virus, and survival becomes the name of the game.
MPAA Rating NR
Status Released
Release Date 2016-02-12
Runtime 99 minutes
Ratings
Tips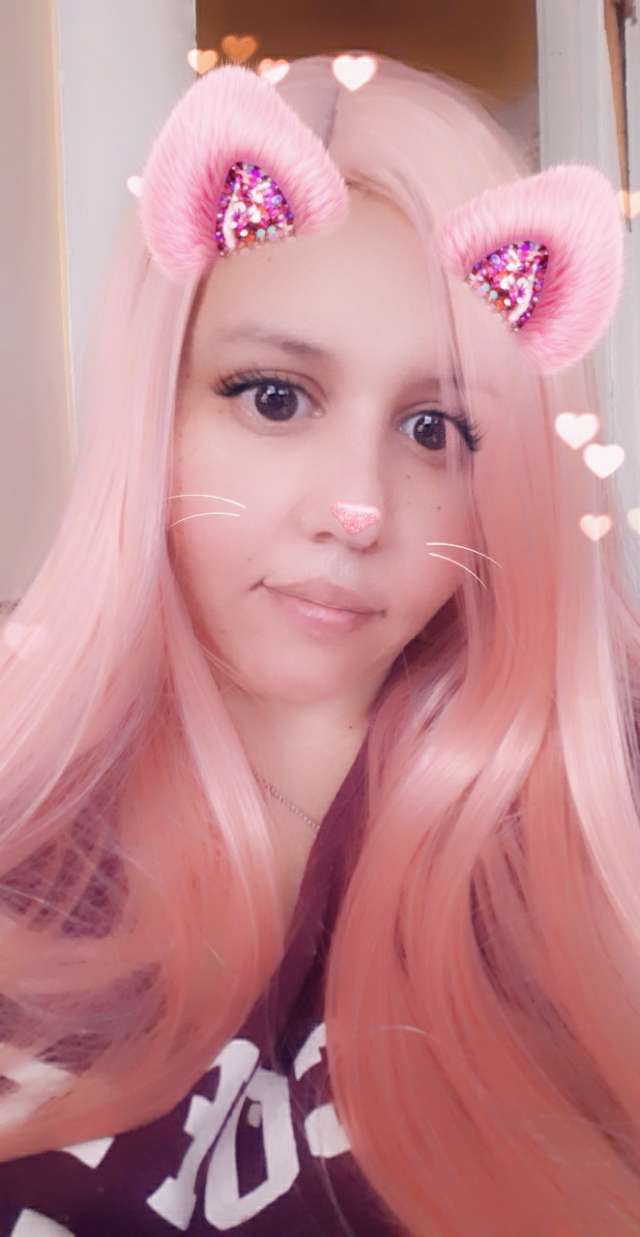 SistaTiph shared a tip "So bad its funny"
mark_pwain shared a tip "What a weird idea to remake the original, it'd be like remaking Hostel or Wrong Turn. No more remakes of early 2000s horror!"