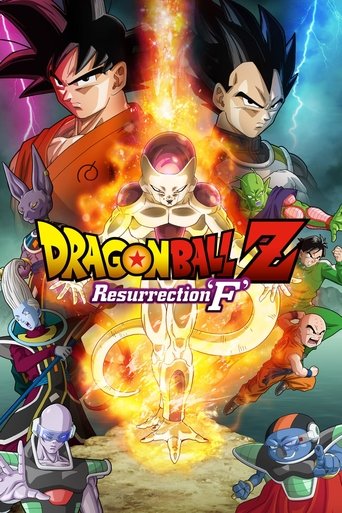 Where to watch
Powered by
Details
One peaceful day on Earth, two remnants of Frieza's army named Sorbet and Tagoma arrive searching for the Dragon Balls with the aim of reviving Frieza. They succeed, and Frieza subsequently seeks revenge on the Saiyans.
MPAA Rating NR
Status Released
Release Date 2015-04-18
Runtime 93 minutes
Budget $5m
Revenue $62m
Ratings
Where to watch




Powered by
Tips
lizbeth_carrillo shared a tip "Well it was when Vegeta was fighting Frieza, and Frieza was gonna destroy Earth."
christopher_bryant_9016 shared a tip "Dude the one inch punch got to me lol"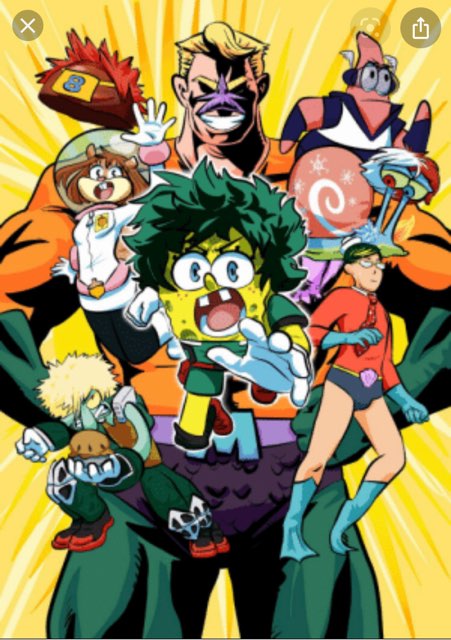 anthony_haley_jr shared a tip "Showing the new form was a surprise but a good one it showed how much each character can grow powerful and accept themselves"